We exist to build great brands.
ABOUT US
Prauper is a Creative Digital Marketing Agency located in Houston, Texas. Our Firm specializes in branding & identity, website design & web solutions, and digital marketing. We believe that branding and design is what one experiences when they interact with your business. Our team strives to enhance that experience and increase your bottom line.As a result our clients repeatedly tell us that Prauper's commitment to meaningful, strategic innovation is one of the characteristics that differentiates our firm.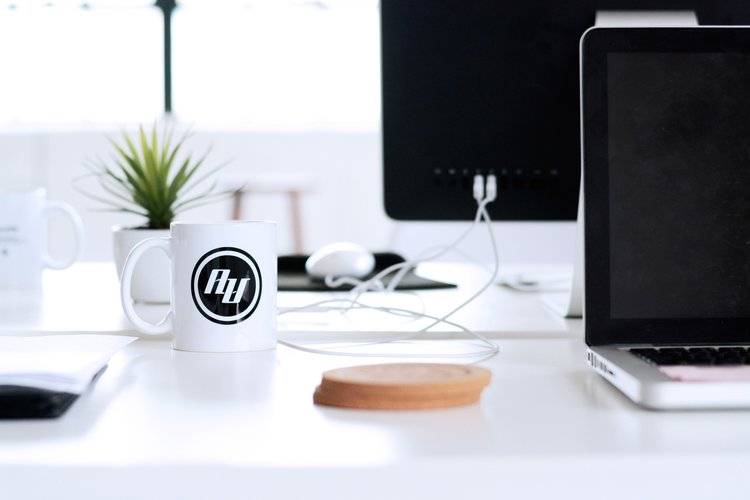 Branding & Identity.
Design Process
Before the designing begins, we must go deeper in your project´s foundation, we need to arrive to the essence, the roots in order to understand the future product totally. We call this phase our Deep Dive. Our team then develops different tools, methods, and deliverable materials for our clients. These new developments are then used as solutions to help maximize the clients' audience engagement and return on investment.

_
Web Design & Solutions.
UX/UI & More
At Prauper we're passionate about designing easy-to-manage websites that delight users and increase conversion. Every website project gets a dedicated strategist, content expert, designer, developer, and art director. This is how we ensure that every website we build exceeds expectations and accomplishes business goals.

_
Photography & Video.
Content Creation
We take pride in providing great content across all disciplines and platforms for our clients. We truly believe that moments captured and expressed are better experienced than explained.

_
Digital Marketing.
Research & Implementation
Once your brand is set up and perfectly fit to cater to your target market, now you have to help the target market find you. Our advertising agency is highly skilled in Search Engine Marketing (SEM). Search Engine Marketing uses Search Engine Optimization (SEO) or PPC listings to have your website be ranked higher in search engine results pages.