We exist to build great brands.
ABOUT US
Prauper is a contemporary creative agency and design studio located in Houston, Texas. Our firm specializes in branding & identity, events, brand activations, photography and video production. We believe that branding and design is what one experiences when they interact with your business. Our team strives to enhance that experience and increase your bottom line. As a result our clients repeatedly tell us that Prauper's commitment to meaningful, strategic innovation is one of the characteristics that differentiates our firm.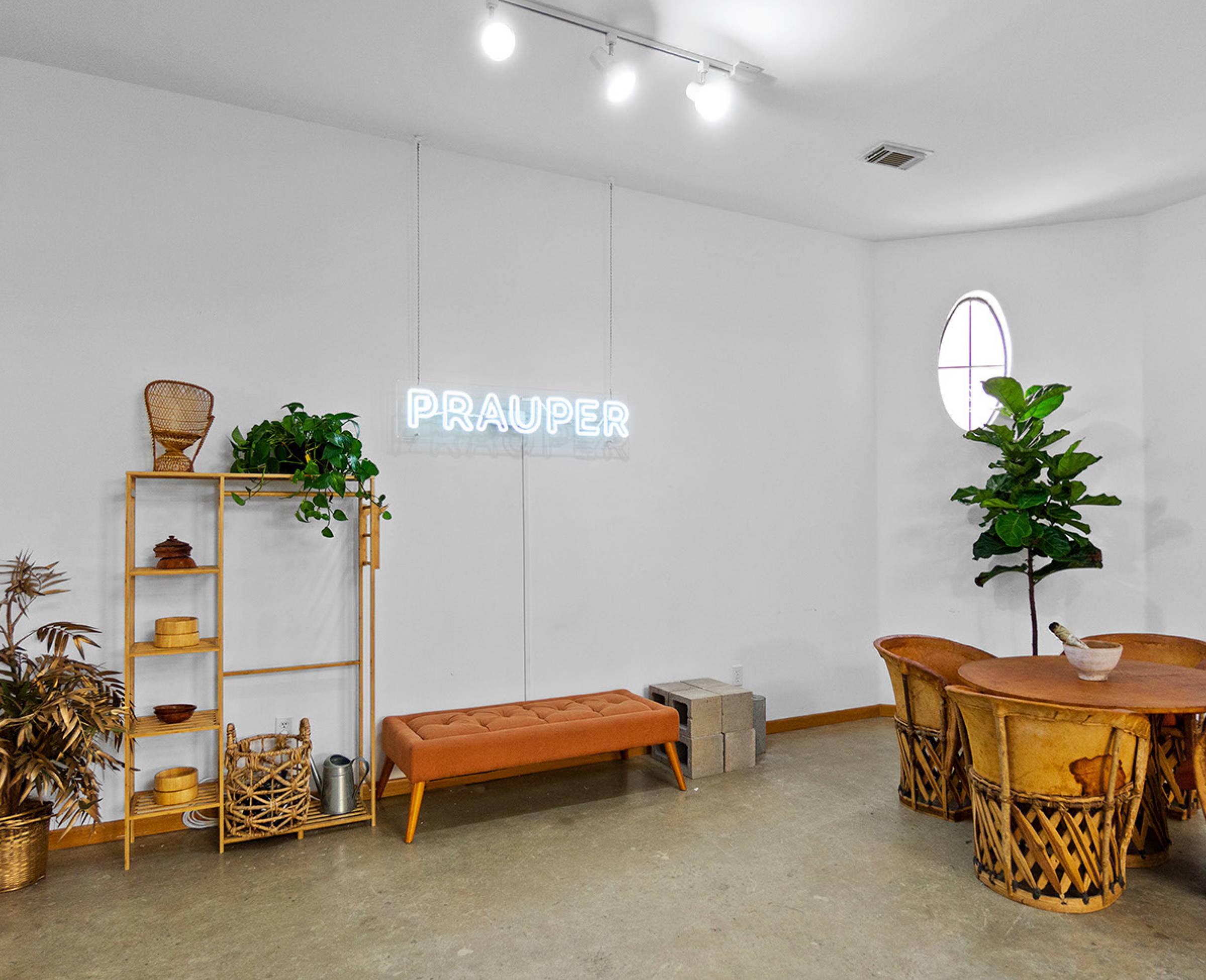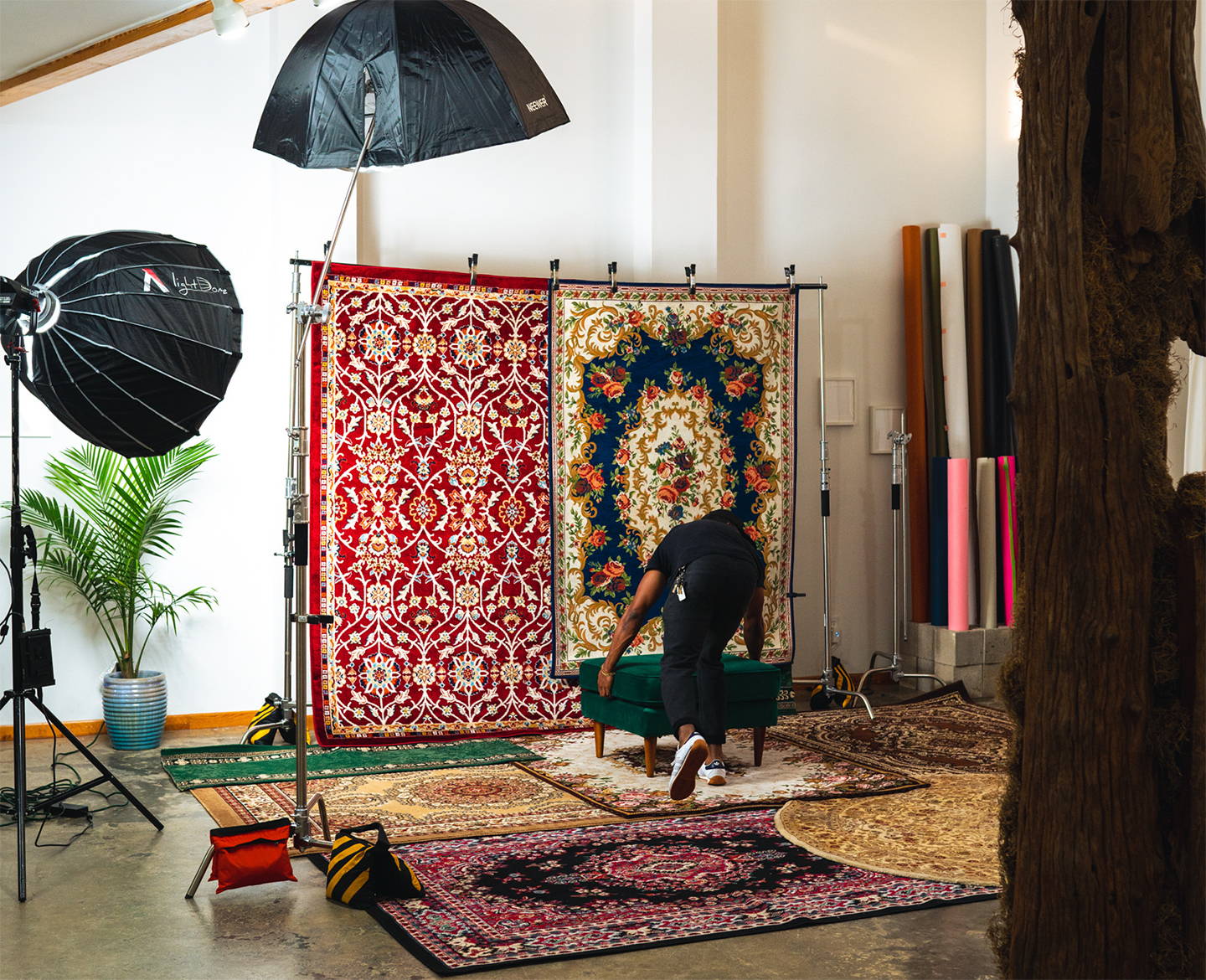 Event Production & Brand Activations
We define every interaction that a consumer has with a brand, small or large, physical or digital, as an experience.
The brands we work with are committed to continually pushing the envelope of experience design, breaking barriers, and writing the rules that will shape the future of their industry. Our approach is no different; we pride ourselves on being forward thinkers, relying on speed, efficiency, and relentless work ethic to flawlessly deliver the most compelling consumer experiences possible.
Branding & Identity.
Before the designing begins, we must go deeper in your project´s foundation, we need to arrive to the essence, the roots in order to understand the future product totally. We call this phase our Deep Dive. Our team then develops different tools, methods, and deliverable materials for our clients. These new developments are then used as solutions to help maximize the clients' audience engagement and return on investment.

_
Photography & Video.
We take pride in providing great content across all disciplines and platforms for our clients. We truly believe that moments captured and expressed are better experienced than explained.

_
Web Design & Solutions.
At Prauper we're passionate about designing easy-to-manage websites that delight users and increase conversion. Every website project gets a dedicated strategist, content expert, designer, developer, and art director. This is how we ensure that every website we build exceeds expectations and accomplishes business goals.