BRAND & MARKET STRATEGY
____
We've designed a robust brand strategy program to give you the tools you need to grow your business.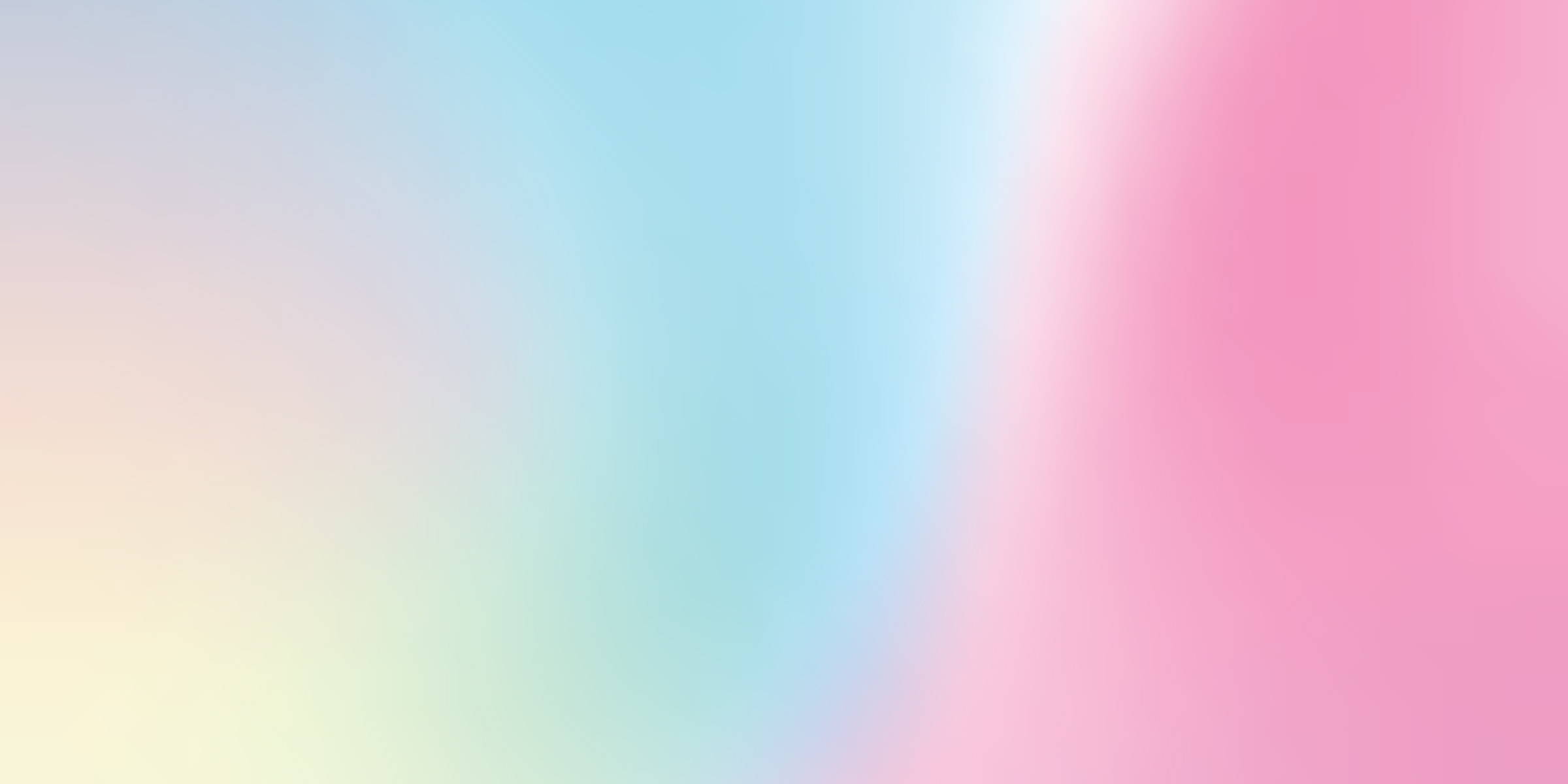 We use a combination of workshops, interviews, research, and analysis to build a framework for your brand. This framework allows us to produce your new logo, brand book, style guidelines, mission, vision and values, and other important brand assets.
The end result is that you have everything you need to implement successful internal and external communication strategies. You'll be amazed how these new tools will transform your business, foster growth, and open up new opportunities.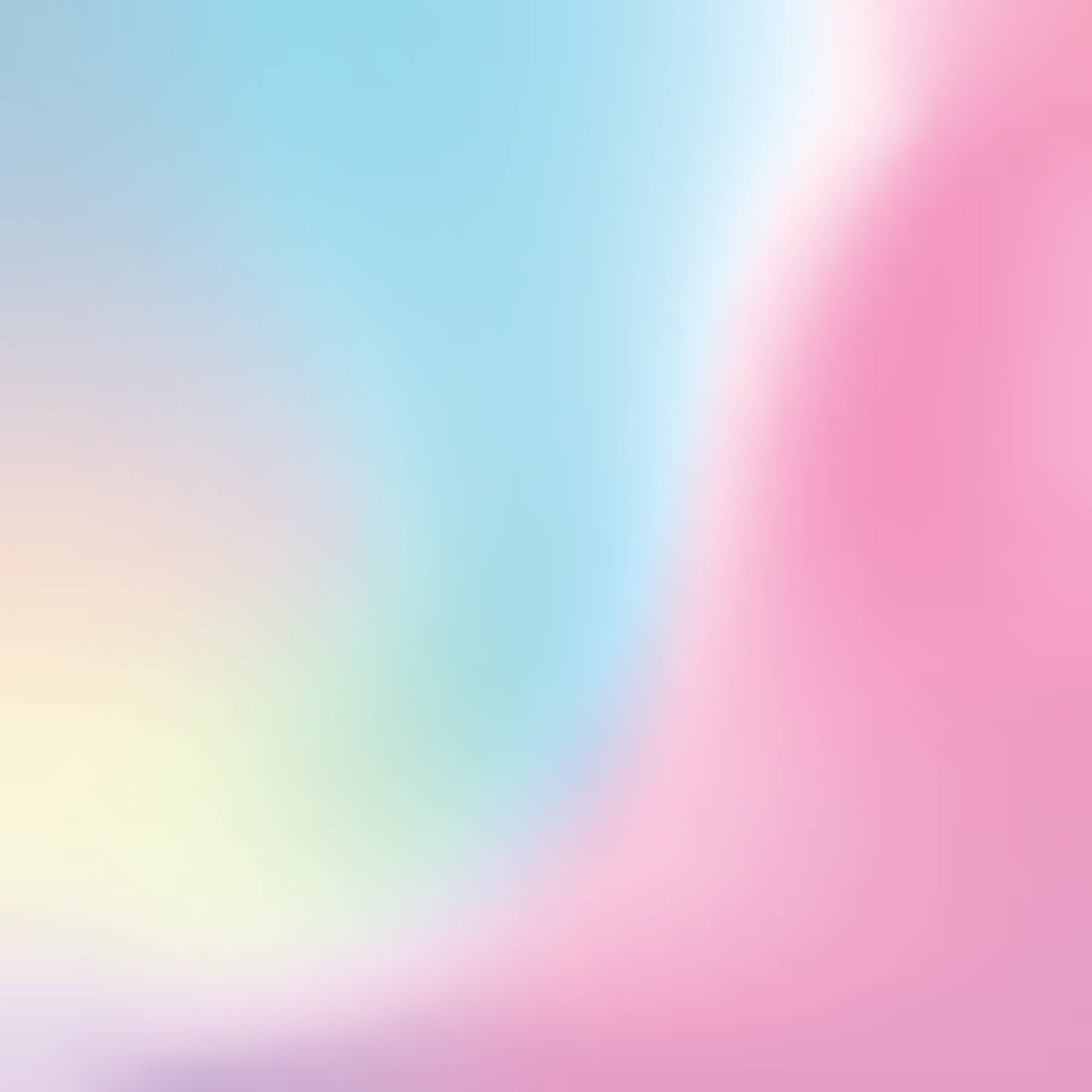 CORE VALUES
At the center of every successful company is a simple value system. A system that, once articulated, can be harnessed and utilized in every decision your business makes. We'll help you focus in on your core values and articulate them in a way that can be easily shared throughout your organization.
COMPETITOR RESEARCH
We will research and compare key factors of your competitors in order to identify strengths, weaknesses, and opportunities in messaging, services, USPs, web presence, and more.
MISSION & VISION STATEMENTS
Your organization's mission statement is a public-facing statement that reveals your purpose and commitment to your customers and the public. Your vision statement is a concise statement that summarizes your internal goals and aspirations for your business. We'll help you craft your mission and vision so they are rooted in your company's core values.
POSITIONING STATEMENT
Your positioning statement expresses your uniques against the backdrop of your competitive landscape. It is an expression of how your brand fills a particular consumer need in a way that your competitors don't.
PERSONAS
A persona is a fictional character created to represent a customer type that engages with your brand. Personas are useful tools when engaging in branding work because it allows us to easily explore the diverse nature of your audience. The personas we develop are great marketing tools that can be used well beyond this project.
LOGO & BRANDBOOK
Our logo process is time-tested, thorough, and fun. Our skilled brand designers have delivered exceptional identities for small and large businesses across the country. In addition to delivering your logo in all its permutations and file types, we will create a brandbook that ensures visual consistency whenever you feature your brand in print or online. Learn more about our logo design process.
BRAND COLLATERAL
Business cards, envelopes, signage, menus, brochures, tradeshow booths, car/truck graphics, websites . . . We do it all. Once your identity is established, we can help you bring your new brand to the world. Learn more about our print design services.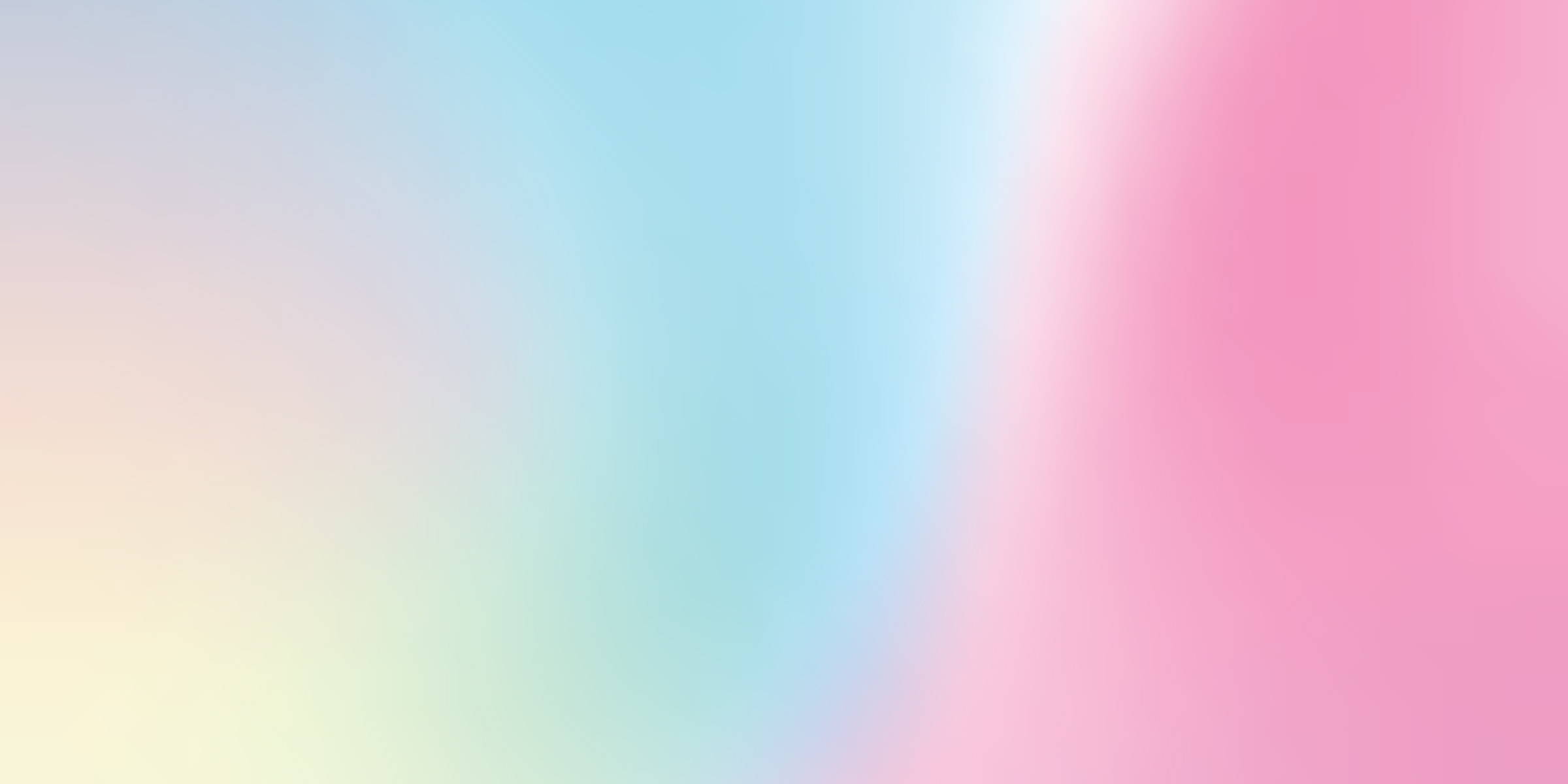 Ready to Build Your Brand?