CLOUD 10 CREAMERY CASE STUDY
____
Cloud 10 Creamery needed a new website, brand strategy, and marketing strategy to engage with their key audience to increase visibility of their scoop shops and online store.
Branding & Identity | Website | Photography
Social Media Consultation | Campaign Development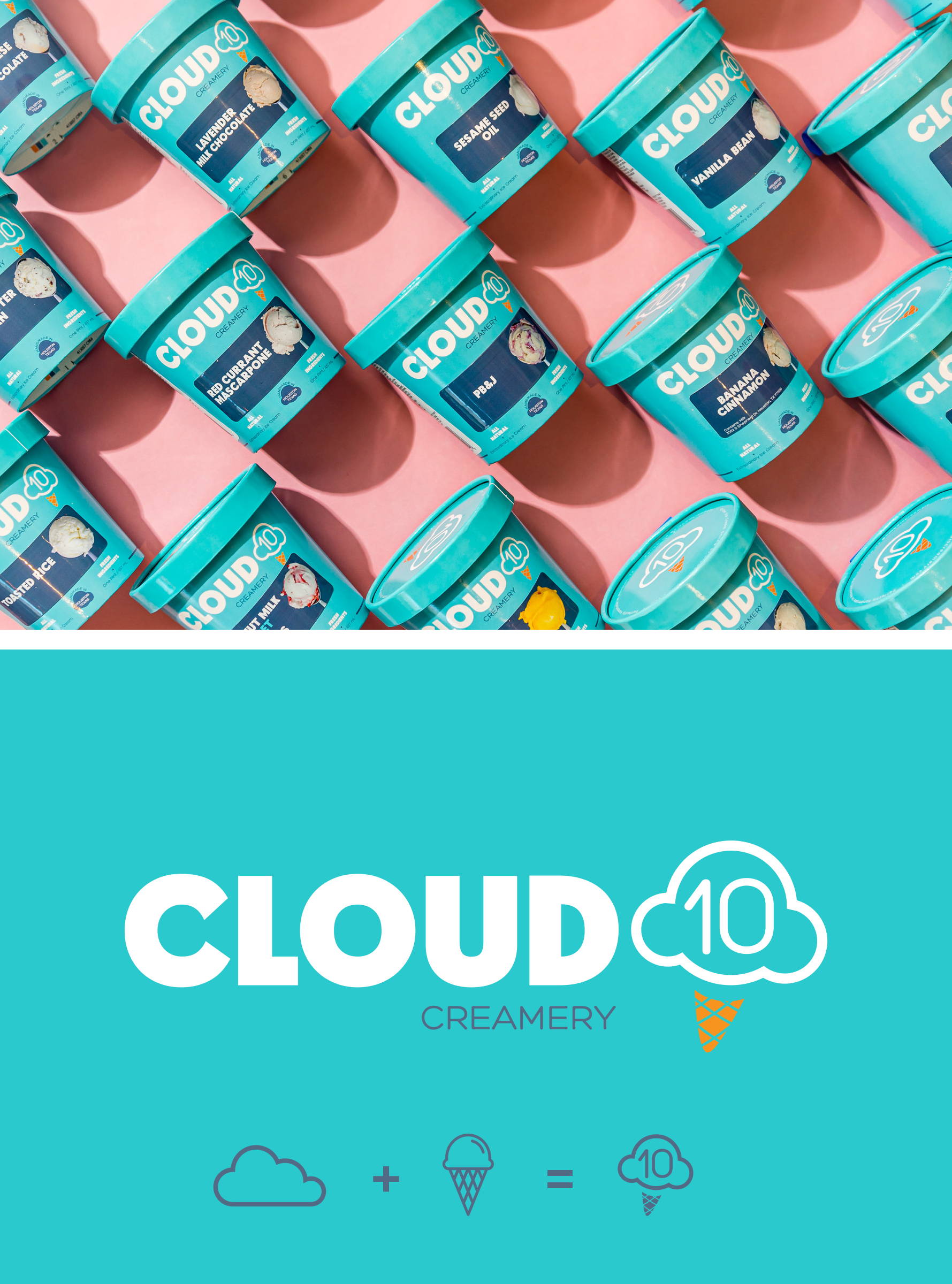 Cloud 10 Creamery came to us to redefine brand identity. We delivered brand strategy that was creative, engaging and experiential.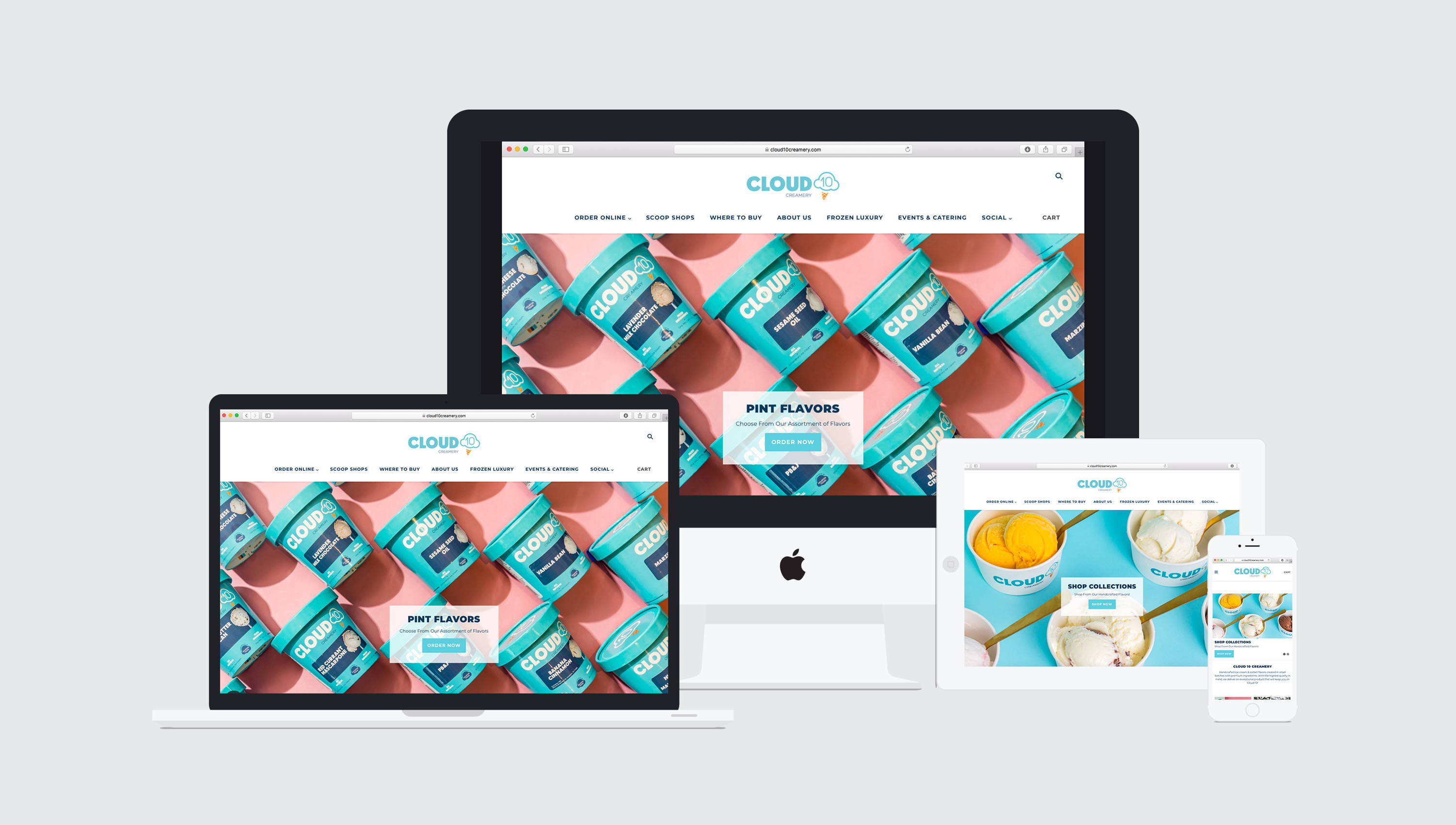 Our goal for Cloud 10's website was to make it a marketing machine.
Cloud 10 website showcases their new flavor profile to drive sales at their scoop shops and online.We used photography to bring to view their unique space while focusing on SEO,PPC management and content marketing to increase brand awareness.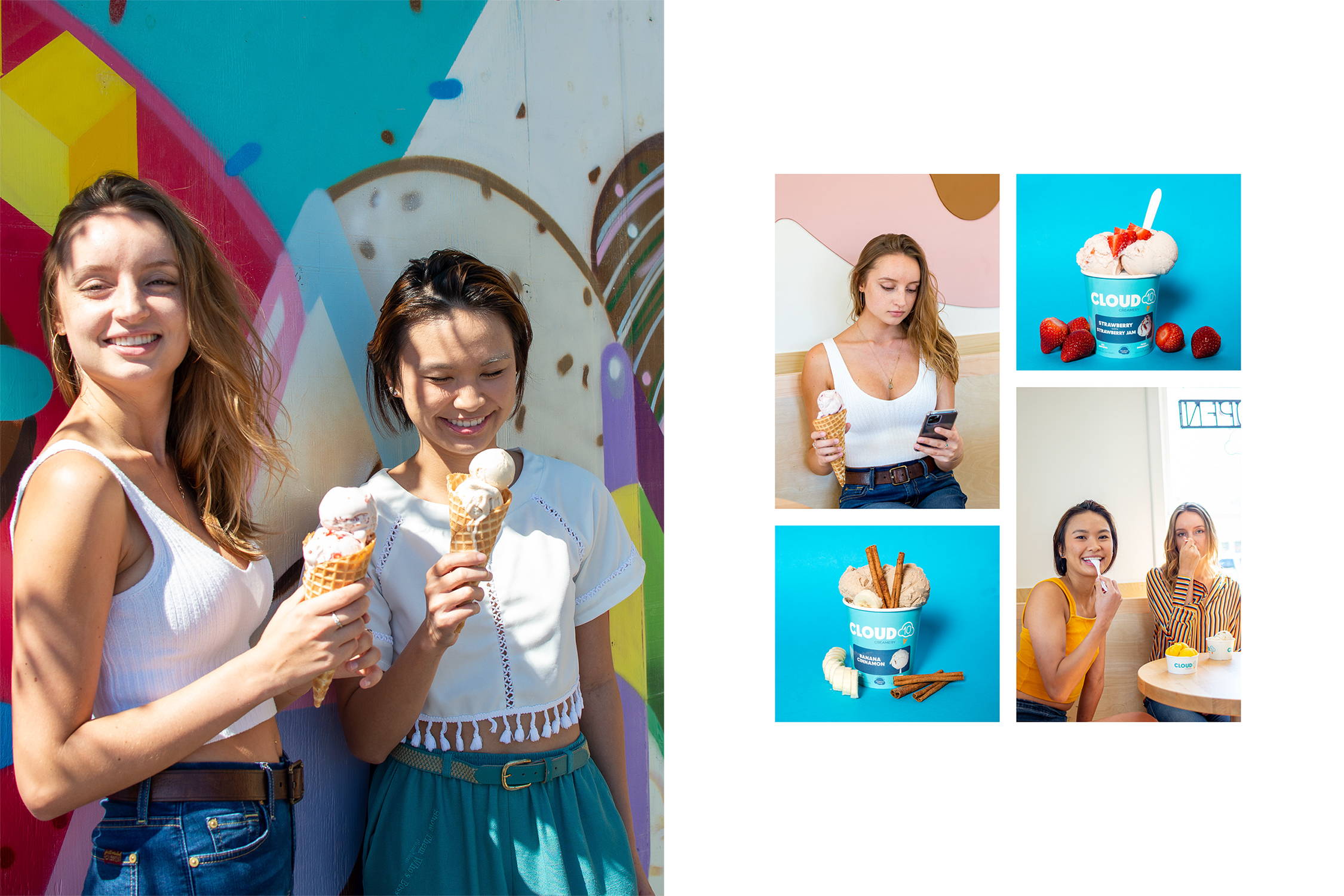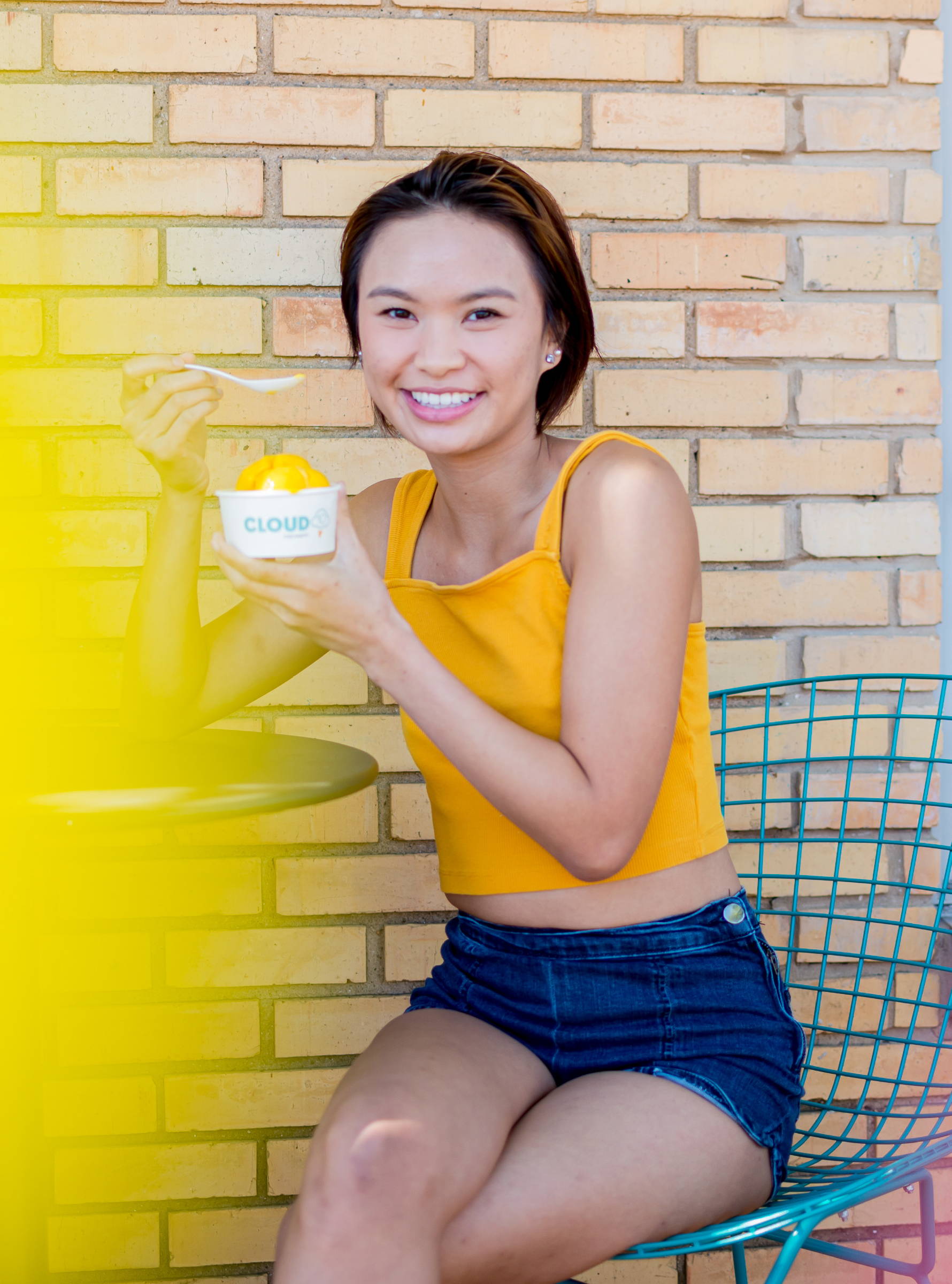 The overall strategy designed was to focus on customer experience surrounding Cloud10 flavors and integrate programs that offered points and bonuses for purchases.Through strategic marketing and social campaigns Cloud 10 was able to have a better understanding of their customer. As well as managed which deliverables such as email marketing, user-friendly website, events & activities that were most successful at driving additional customers.

Ready to Build Your Brand?