Increase your leads, conversions, and customers with strategic digital advertisements.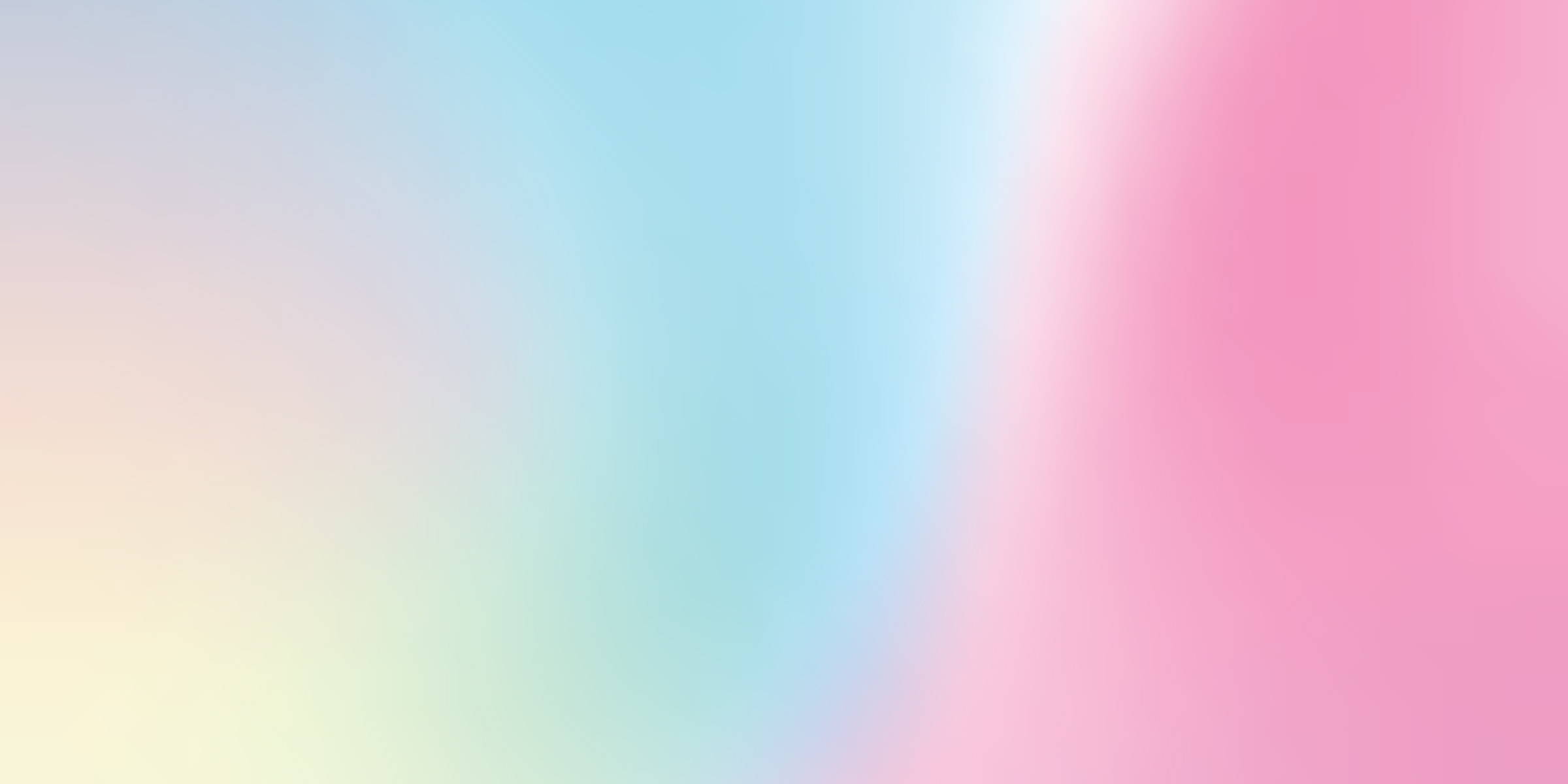 As an official partner of Google, Prauper is a trusted expert in paid search advertising. Our team can help you advertise on Google through the most effective channels, and we will ensure your ads are driving the right kind of traffic to your brick and mortar locations or online store. We know how to make online ads consistent with user searches, yet unique and eye-catching, so that your audience finds you at the top of their search results, whether on the web, mobile, or tablet.Keywords are especially important in creating a successful paid search. We will make sure users find your products when searching terms relevant to your market by creating negative keywords to prevent your company's ads from appearing when and where you don't want them.By analyzing how Google is rating the keywords in use, we can save you money by reducing what you pay per click.No matter the platform or device your customers are using, we want your products and ads noticed. We create mobile advertising that speaks to your target demographics and reaches them through geo-targeted campaigns. Mobile landing pages are an important way to help your customers find you and your products, so we design them to look as impressive as their web-version counterparts.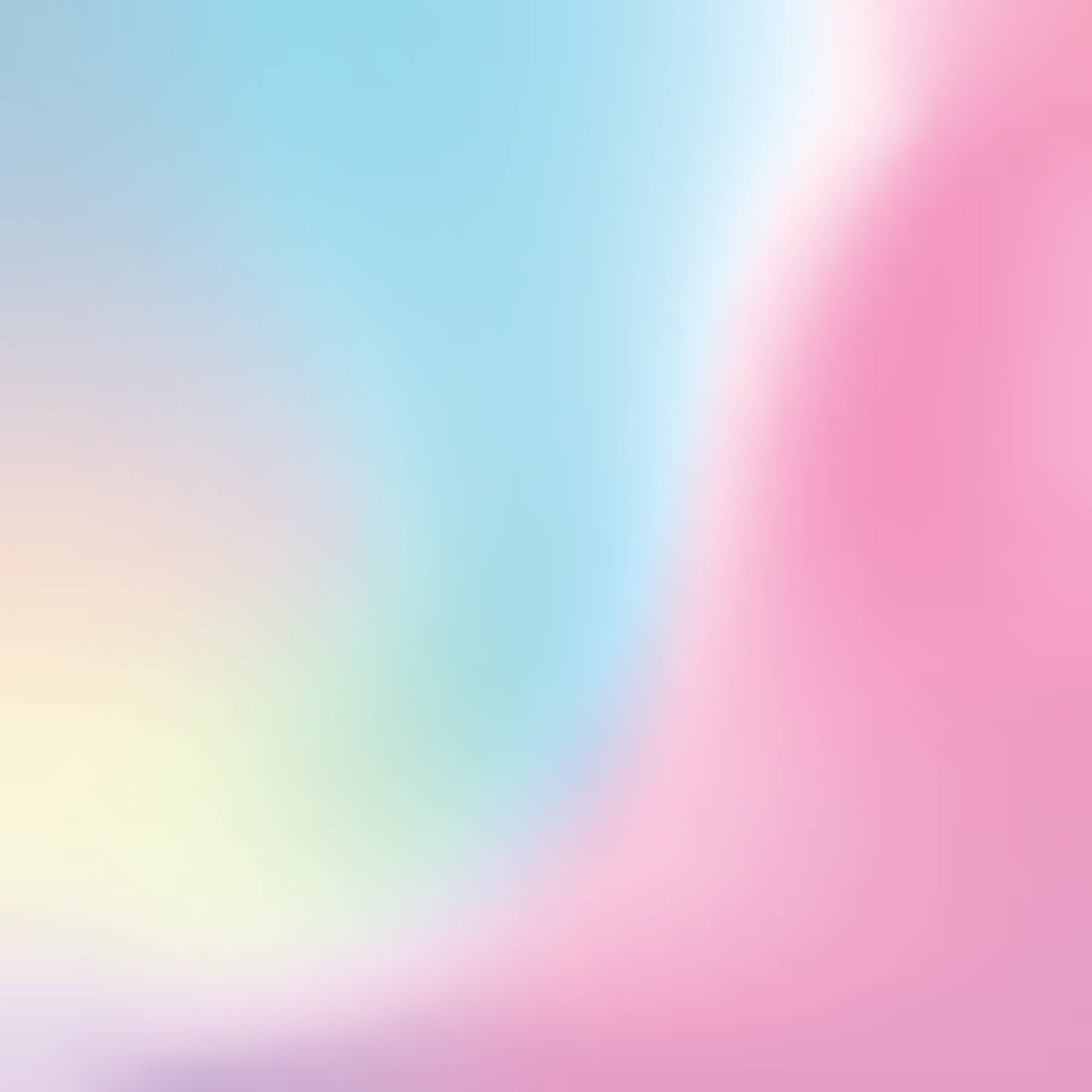 Once your brand is all set up and perfectly fit to cater to your target market, now you have to help the target market find you.
Our advertising agency is highly skilled in Search Engine Marketing (SEM). Search Engine Marketing uses Search Engine Optimization (SEO) or PPC listings to have your website be ranked higher in search engine results pages.Basically, it's an art that our SEM professionals have mastered.Our SEM team researches your brand and competitors to give you a competitive advantage in search engine results pages. By discovering the most effective keywords, we at Prauper can secure a top spot for your website on the results page so consumers can easily find you. Our copywriting team is able to develop your website content to maximize your SEO using the determined keywords. We know your brand needs to be recognized as the go-to brand in your service or product sector.In a world where the internet has become a daily convenience, our team knows SEM is becoming a necessity for brands to experience continued growth. Overall, we drive customers to your website through high search engine results rankings and successful internet advertising.