A GALLERY-STYLED MUSIC & ART EXHIBITION DEVELOPED BY PRAUPER STUDIOS HIGHLIGHTING HOUSTON'S ART & MUSIC CULTURE.
Houston Forever is a gallery styled music and art exhibition that will display the history, accomplishments, art, photographs, and music catalog of Houston based or affiliated fine artists, photographers, musicians, record labels, and organizations.
The Exhibit was help in collaboration with Art Houston, So South Distribution, Ellio Fine Art, The Mayors Office of Cultural Affairs, and the works, photographs, art, and art installations by select photographers, and visual artists.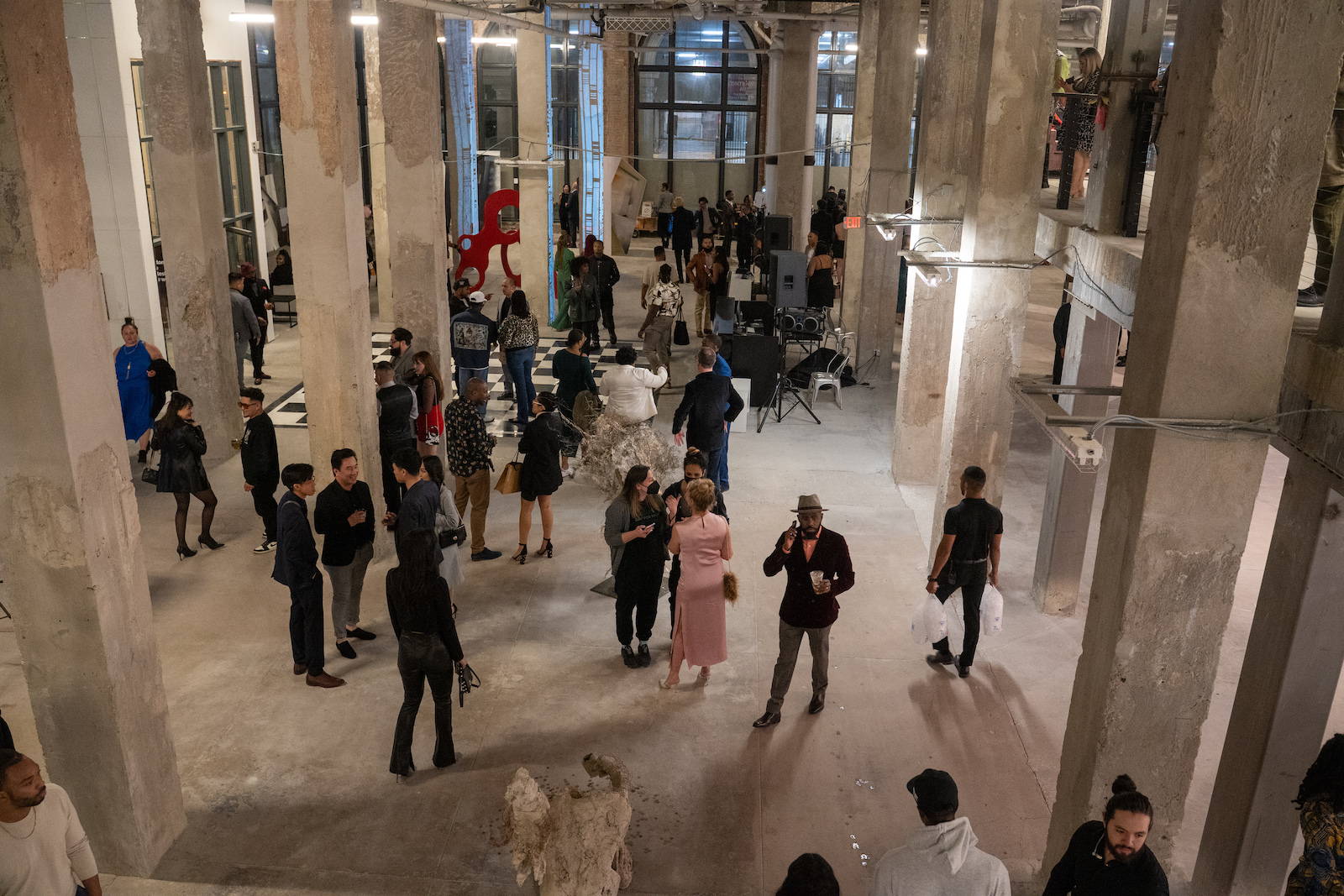 The Modern Art Gallery distinguishes itself as an artist first gallery by supporting its artists and sharing their visionary work with local and global audiences. In collaboration with ArtHouston, The Mayors office of Cultural Affairs (MOCA), FreshArts, Ellio Fine Art Gallery, and an array of local and national media outlets, The Gallery advances its mission through robust programming-compelling exhibitions, artist projects, collaborations, and public installations.
Prauper Studios in partnership with ArtHouston Magazine, and The Mayors Office of Cultural Affairs, featuring over 30 local as well as globally recognized visual artists from Houston, TX. The exhibit ran from February 11, 2022 through April 20, 2022 at the historic Texaco building, in Downtown Houston (780 San Jacinto Street Houston, TX 77002).
SELECTED ARTIST, LABELS, AND ORGANIZATIONS

AFRITINA
ART HOUSTON
ELLIO FINE ART GALLERY
EMMANUEL ALIA
ENDER MARTOS
ERIC PETERS
EVERY NIGGA DESERVES
FRESH ARTS ORG
GREG NOIRE
HOUSTON ROCKETS
JAMES GLASSMAN
JEFFREY BROSK
JOAN STEINMAN
JULIA BEVERLY
LANECIA TINSLEY
LARRY HOOVER PROJEECT
LAURA DUERWALD
LESLIE PARKE
MAYA PRINCE
MICHAEL ONIPEDE
MIWA NISHIMURA
MAYOR'S OFFICE OF CULTURAL AFFAIRS
OBI GRANT
PAPER CITY MAGAZINE
PATRICK FAGERBERG
PRAUPER
RAP-A-LOT RECORDS
SO SOUTH DISTRIBUTIONS
SOCIAL CHANGE FUND
STEVE JOHN IRBY
STEVE ROGERS
STREET DREAMS MAGAZINE
TAMARA LICHTENSTEIN
TAY BUTLER
THE HOUSTORIAN
THOMAS ZITZWITZ
TRICIA-JANE
TRISHA MATUTE
TROY MONTES
TYLER DEAUVEA