LILY JANG REAL ESTATE
____
Lily Jang wanted a brand identity, website, and marketing strategy in place that would set her apart from other realtors and spoke to her Houston Area clientele.
Branding & Identity | Website | Photography
Social Media Consultation | Campaign Development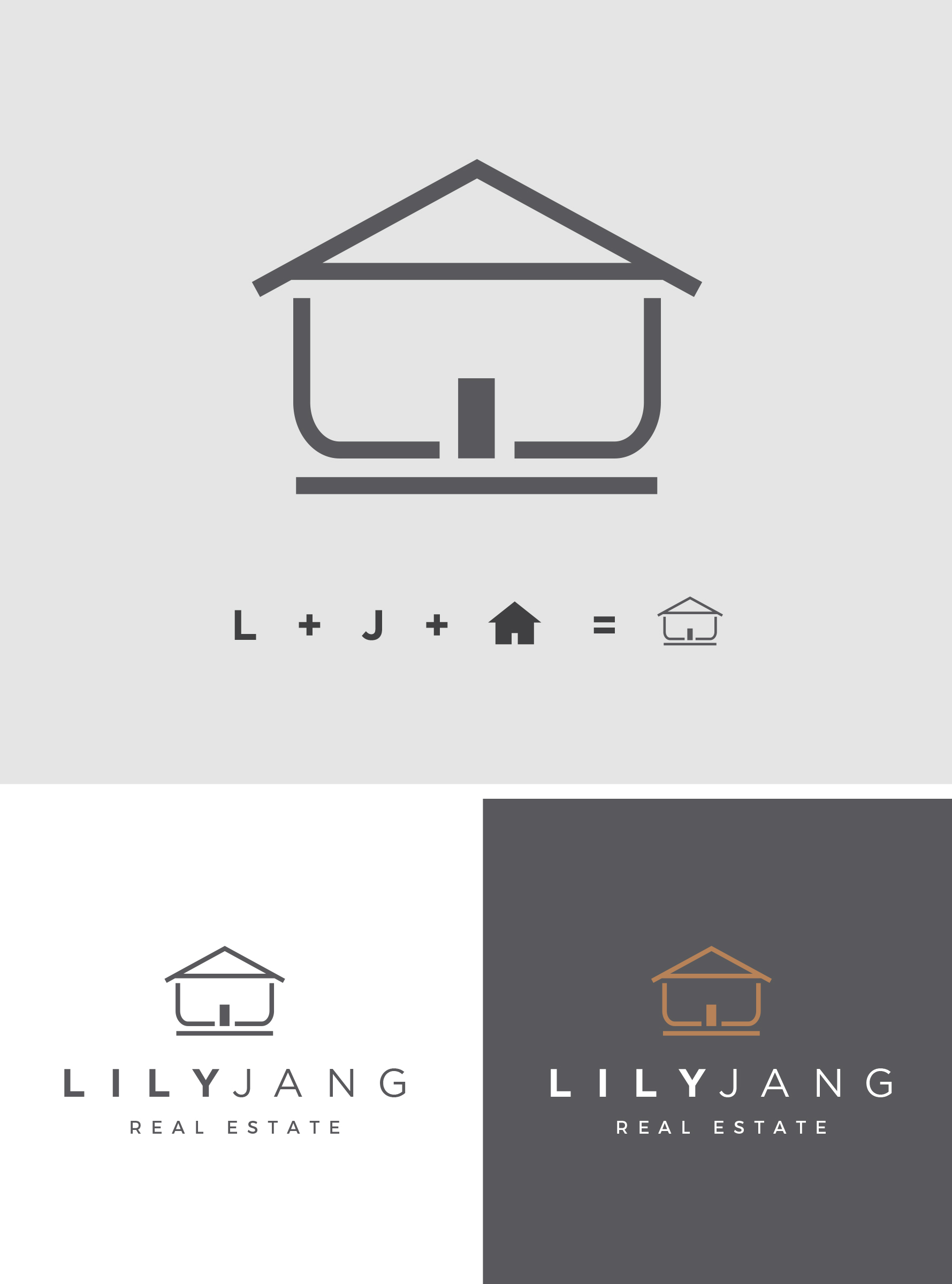 Lily Jang wanted to avoid all the cliches that are so prevalent with most residential realtors. We set out to create something simple, smart, and modern that really embodied the tone of Lily's practice. Lily is a former KHOU 11 News Anchor who was looking to make a transition into residential real estate by providing rock-solid service, advice, and results.
We used Lily's all encompassing dedication to her new career as the foundation of her complete brand identity system. The logo mark depicts a house while subtly incorporating an "L" and "J". We then built a truly consistent brand collateral system for Lily. Her Business cards, signage, and digital media collateral were all consistently minimal and smart from top to bottom.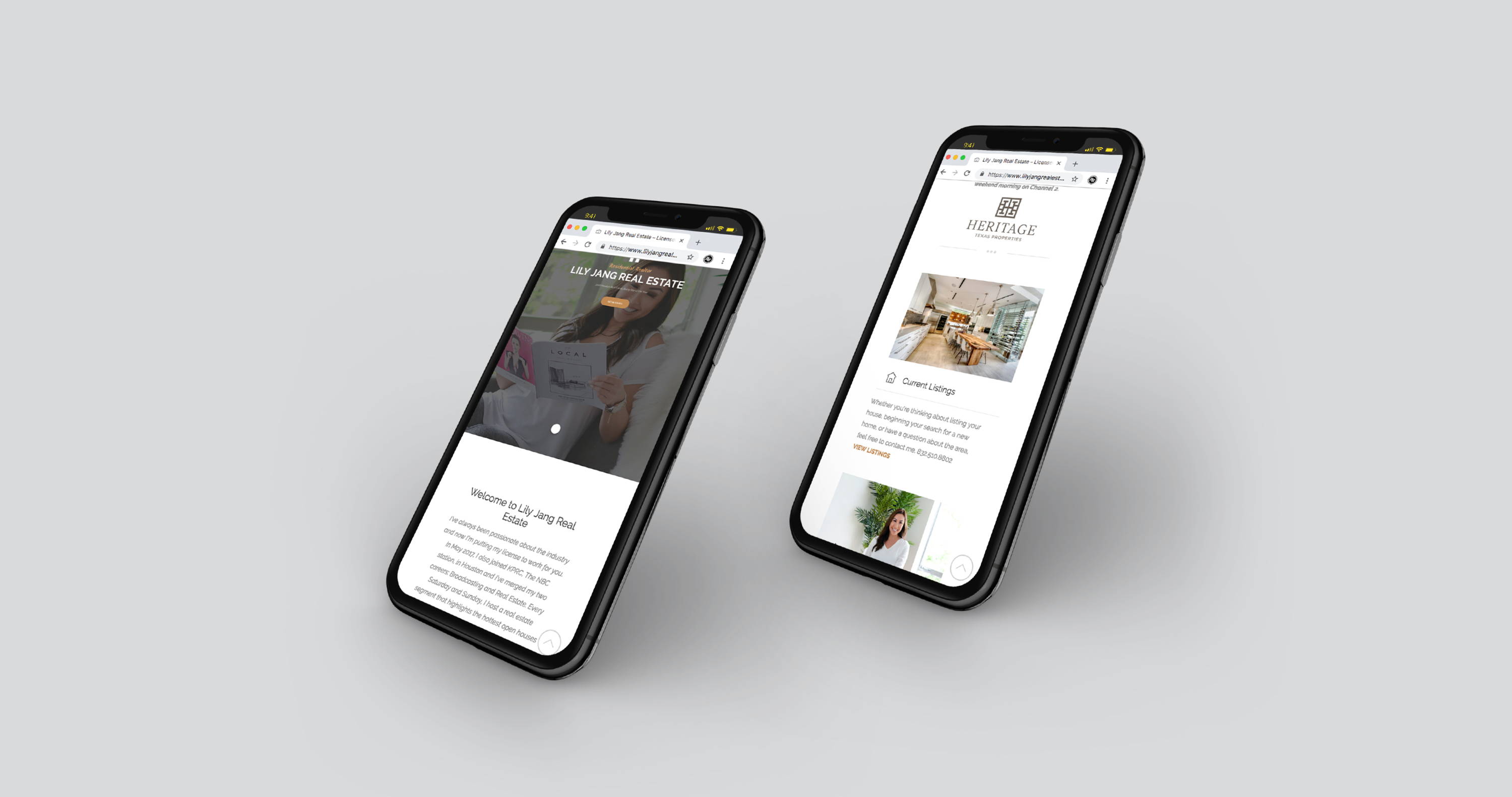 Lily Jang needed a lead generating website with minimalist aesthetics.
We designed a website for Lily Jang Real Estate that is information-rich and easy to navigate. Lily's clients can easily find information about the services she offers as well as reviews and relevant articles in just a few clicks. Our team was highly engaged in managing Lily's Search Engine rankings. During which she maintained an average ranking of 1.4 in searches for her respective keywords.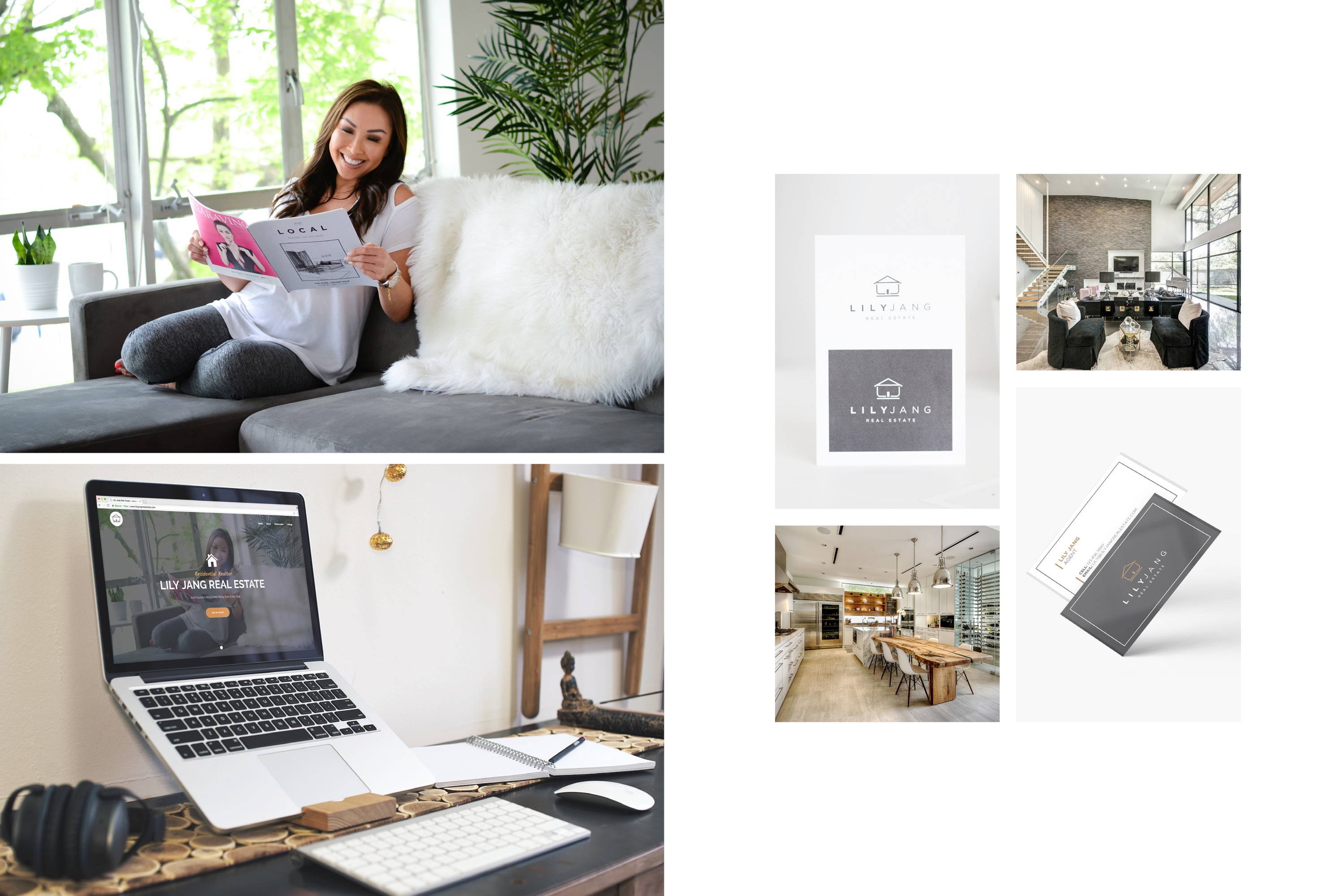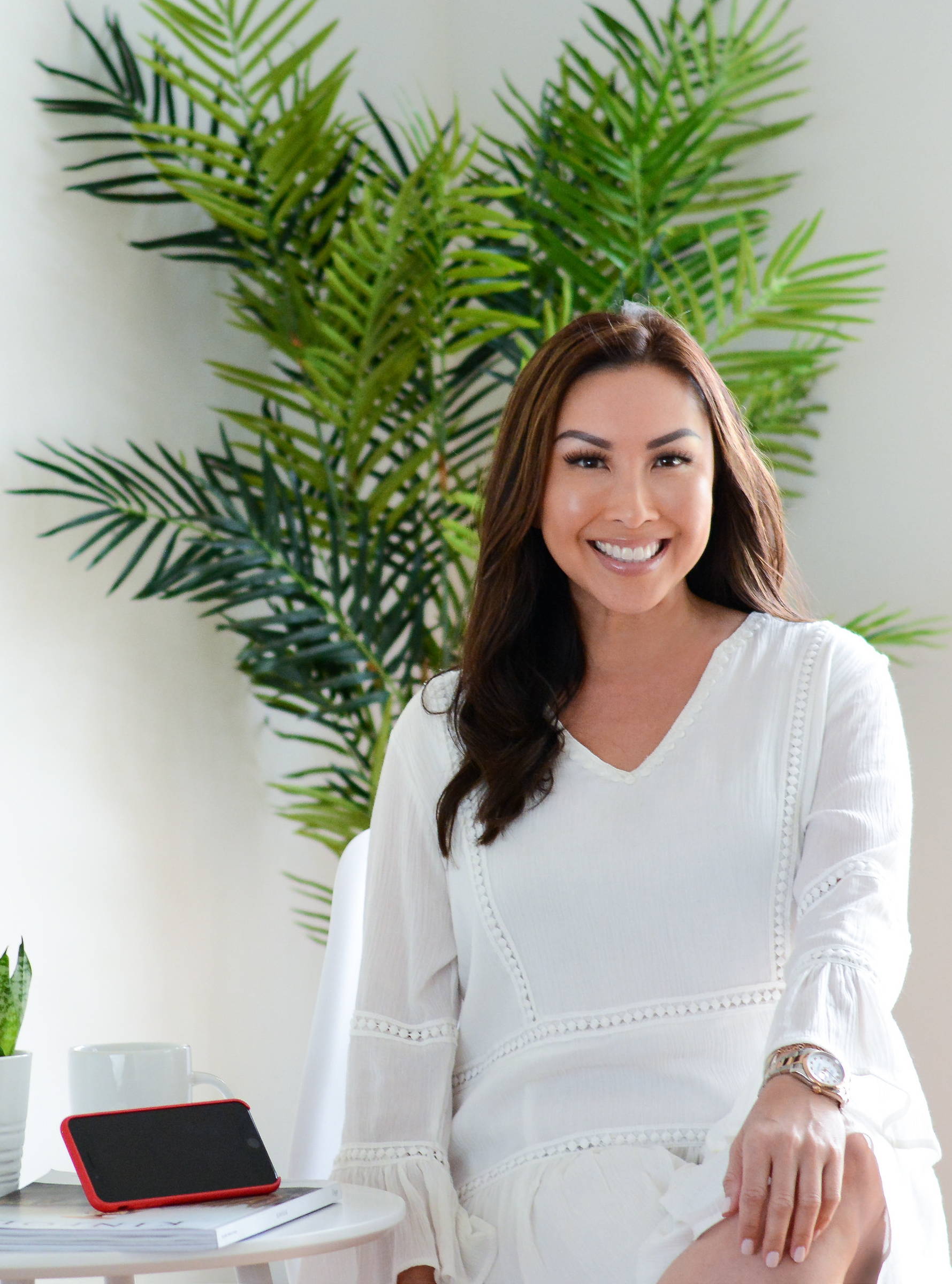 Our work with Lily Jang started with establishing her new brand identity. Once this was done we transitioned to developing an online/social media marketing strategy that would help her make a splash in the industry. Through great content and leveraging Lily's connections with local media outlets, we were able to help her execute ongoing campaigns via SEO, social media, and local events that helped catapult her to Houston's rising star in the residential real estate arena.
THE FACTS:
• An average Google Search Ranking of 1.25 was achieved from over 500 keywords
• 45,000+ Website Views• 20K+ Instagram followers
• Houston Realtor Top Producer 2018

Ready to Build Your Brand?