LOGOS & BRAND GUIDELINES
____
Your logo is the foundation of your brand. It supports everything you build on top of it.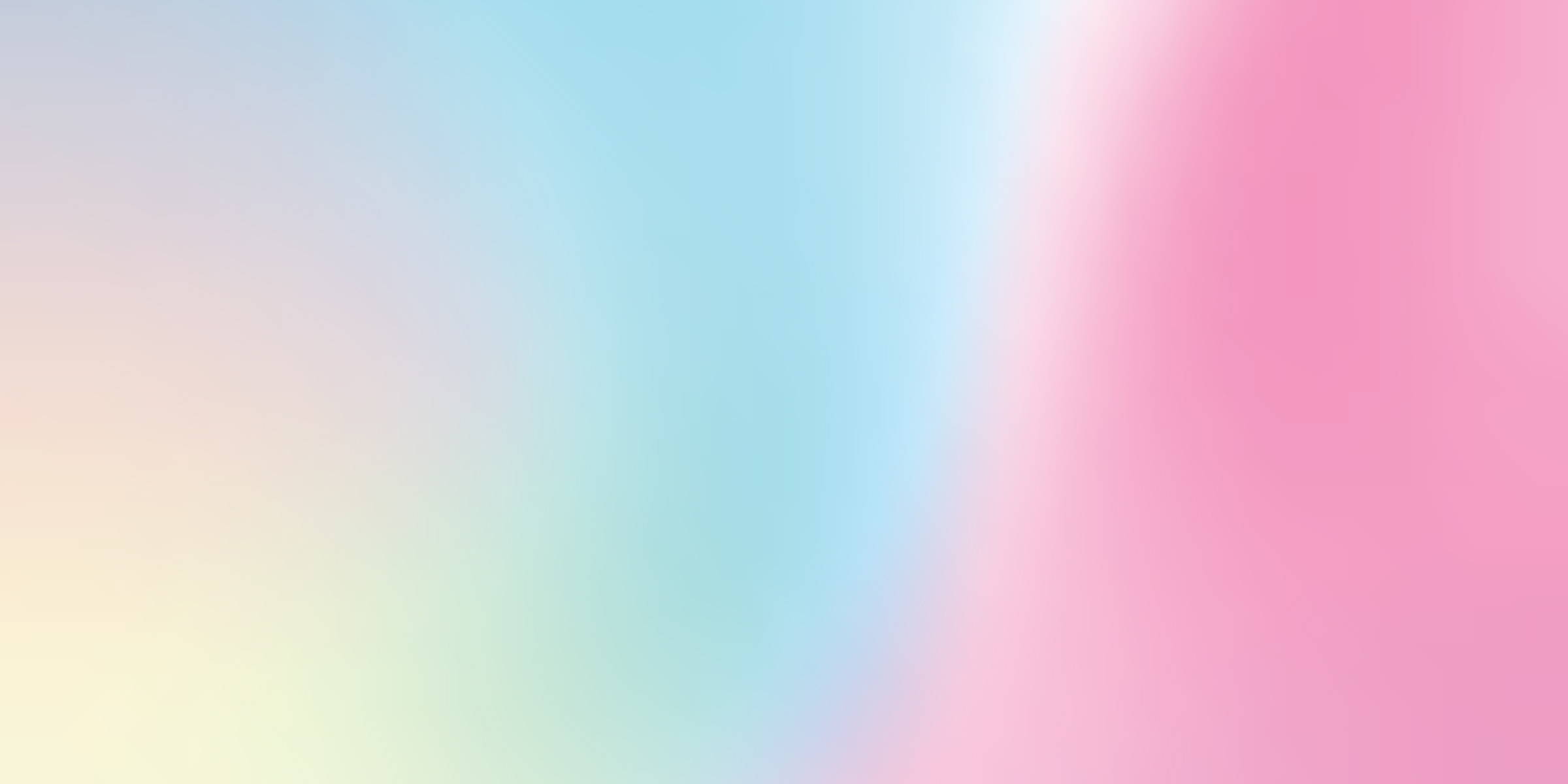 At Prauper we develop beautiful and impactful logos that will take your brand to new heights. We agonize over every detail, from type design and letter kerning to line weight and color choice. Our experienced logo design and identity experts will work closely with you to create a mark that you, your customers, and your employees will be proud of. Prauper has designed logos for national, international, and Houston-based brands.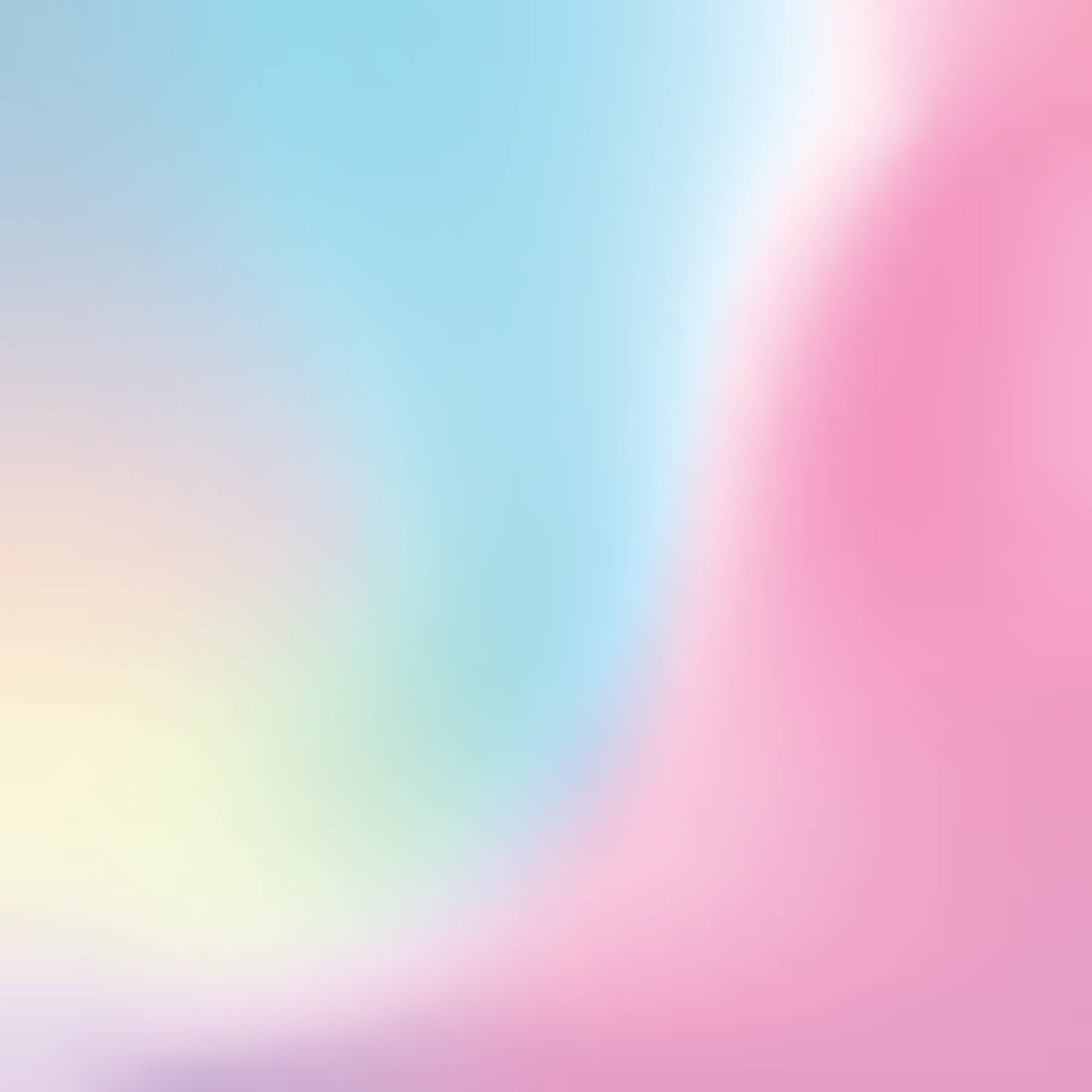 Creating an impactful new logo is the first step. Developing a system to deploy that logo across a wide variety of media is the next.
A lot goes into developing a logo and brand identity. Brand guidelines ensure you use your new identity correctly. We deliver brand guidelines in a brand book which will make it easy for any designer or print shop to render your logo and artwork in the proper colors, format, and context. Deliverables will include a PDF of the document.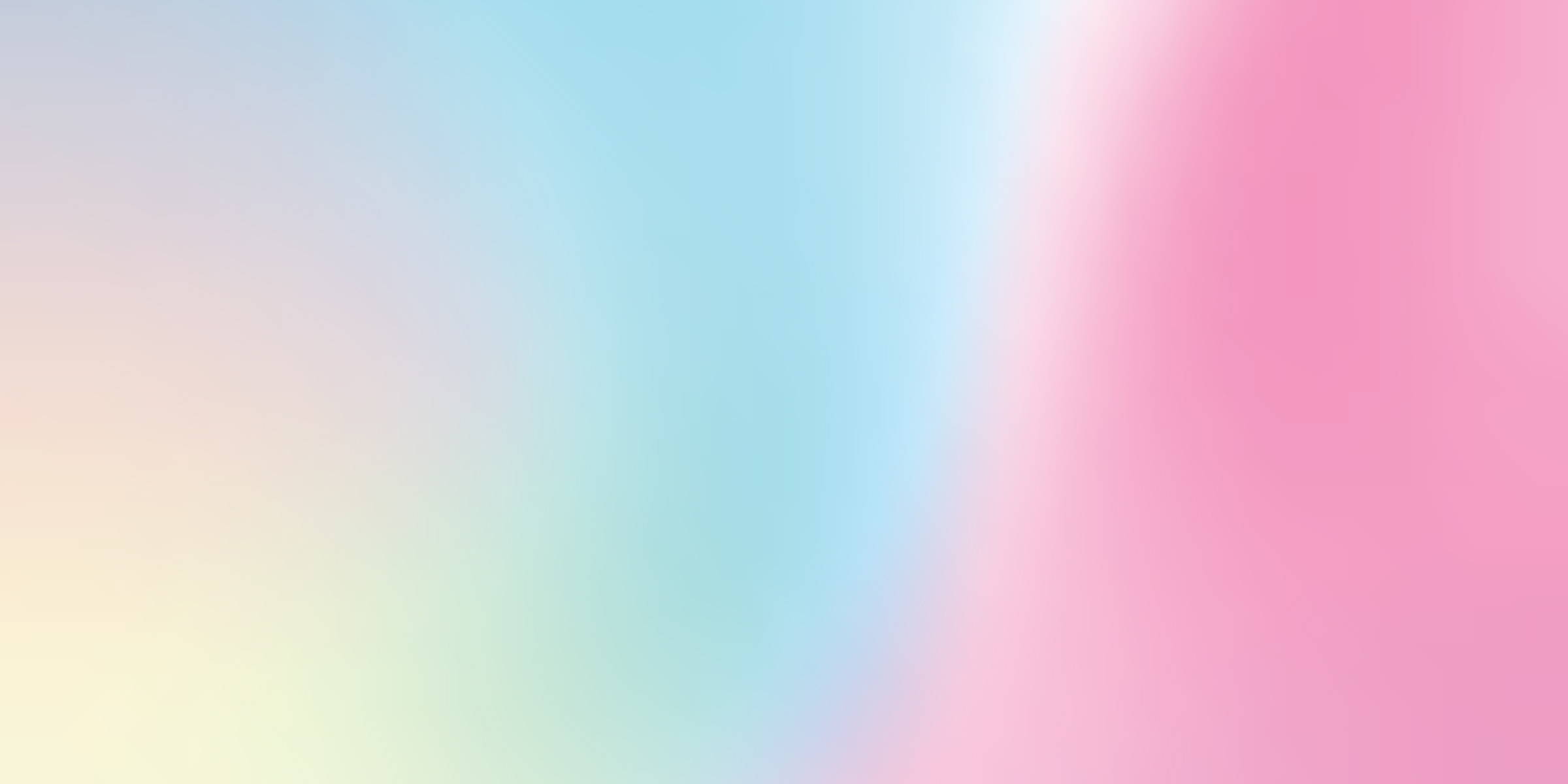 Ready to Build Your Brand?