REFINE PHARMACEUTICALS CASE STUDY
____
Refine Pharmaceuticals needed a new website, marketing strategy, and an updated brand strategy to harness a brand message that promoted health confidence through medicinal hemp.
Branding & Identity | Website | Photography
Social Media Consultation | Campaign Development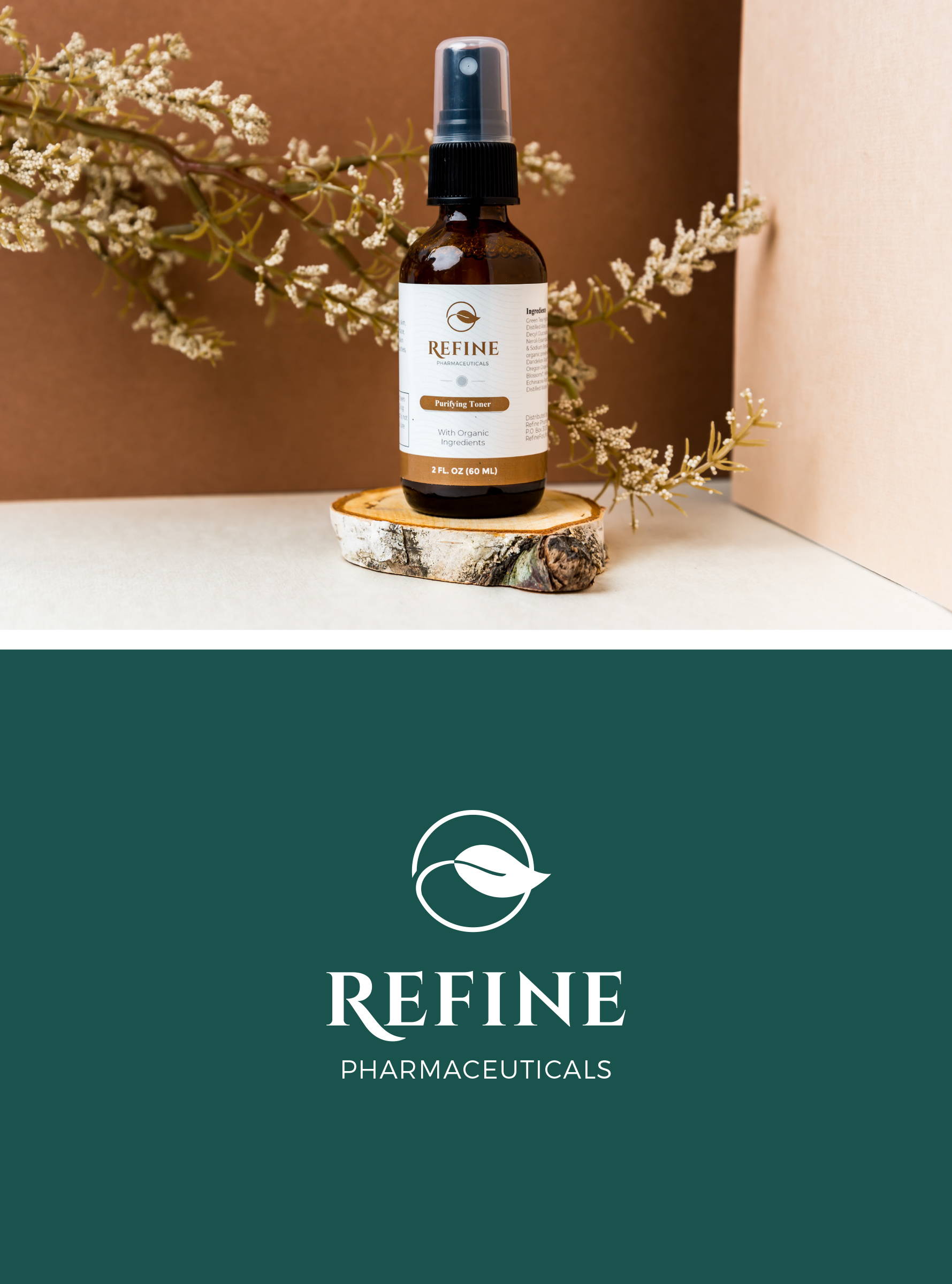 Refine Pharmaceuticals came to us for brand identity and strategy that would create an environment that was welcoming and informative to anyone using the platform. Our team helped shape the brand message for customers to understand which CBD products were best to use.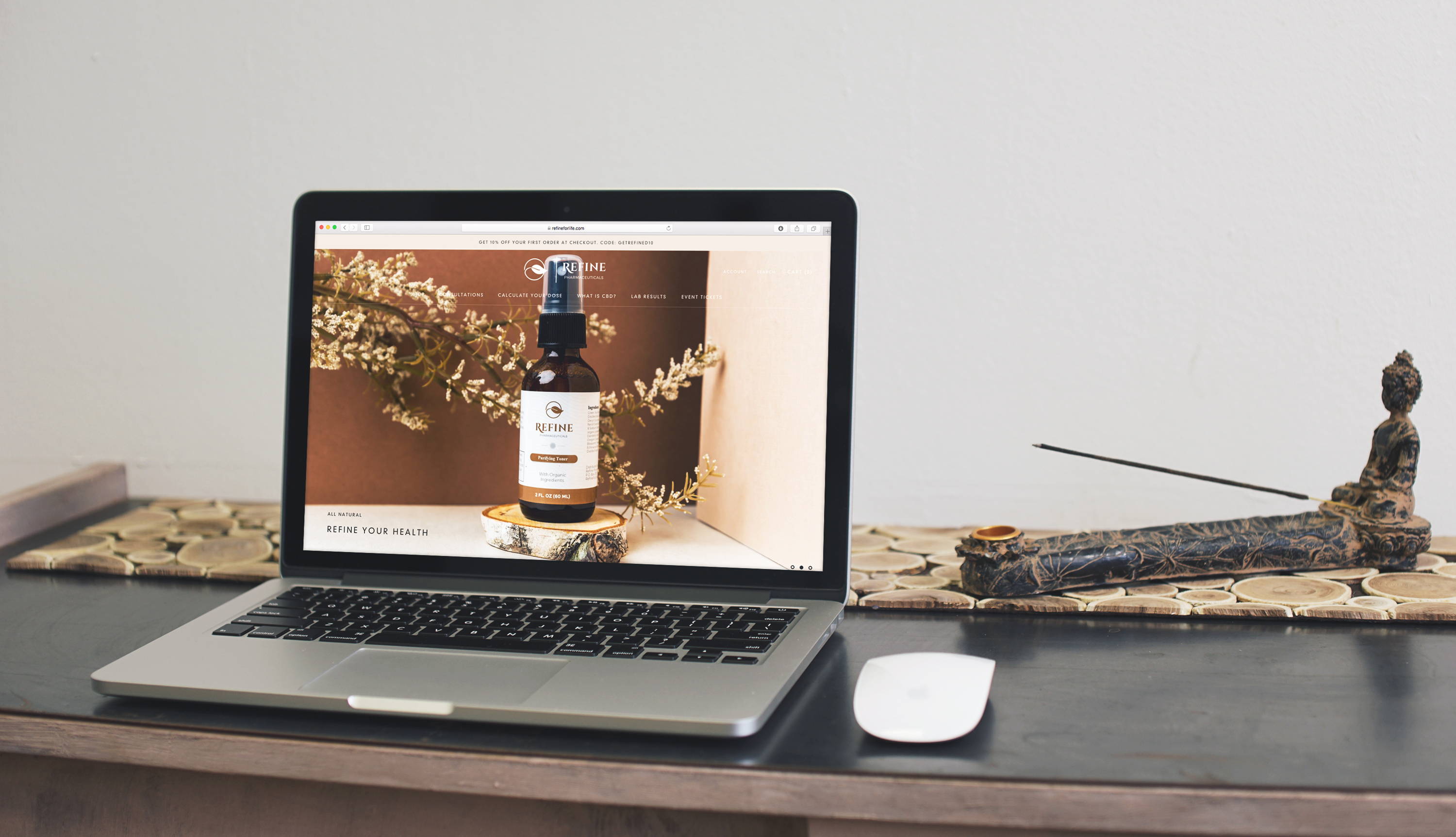 Our goal for Refine Pharmaceuticals was to help them make a mark in the CBD industry, via incredibly simple brand identity.
The Refine Pharmaceuticals website was designed to attract customers with an aesthetic that flowed with the voice of the brand. Our team delivered a seamless experience for purchasing and learning about the benefits of CBD.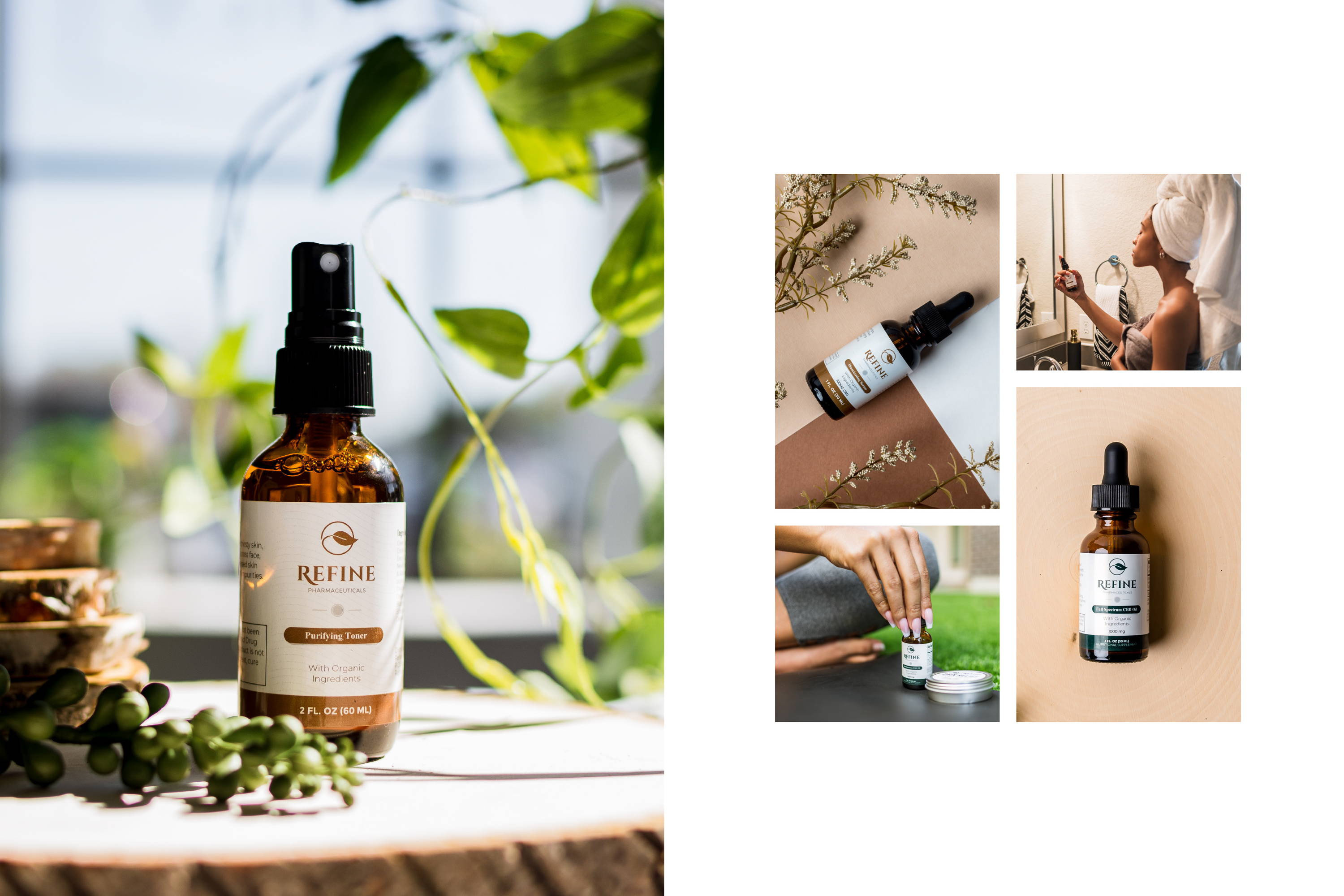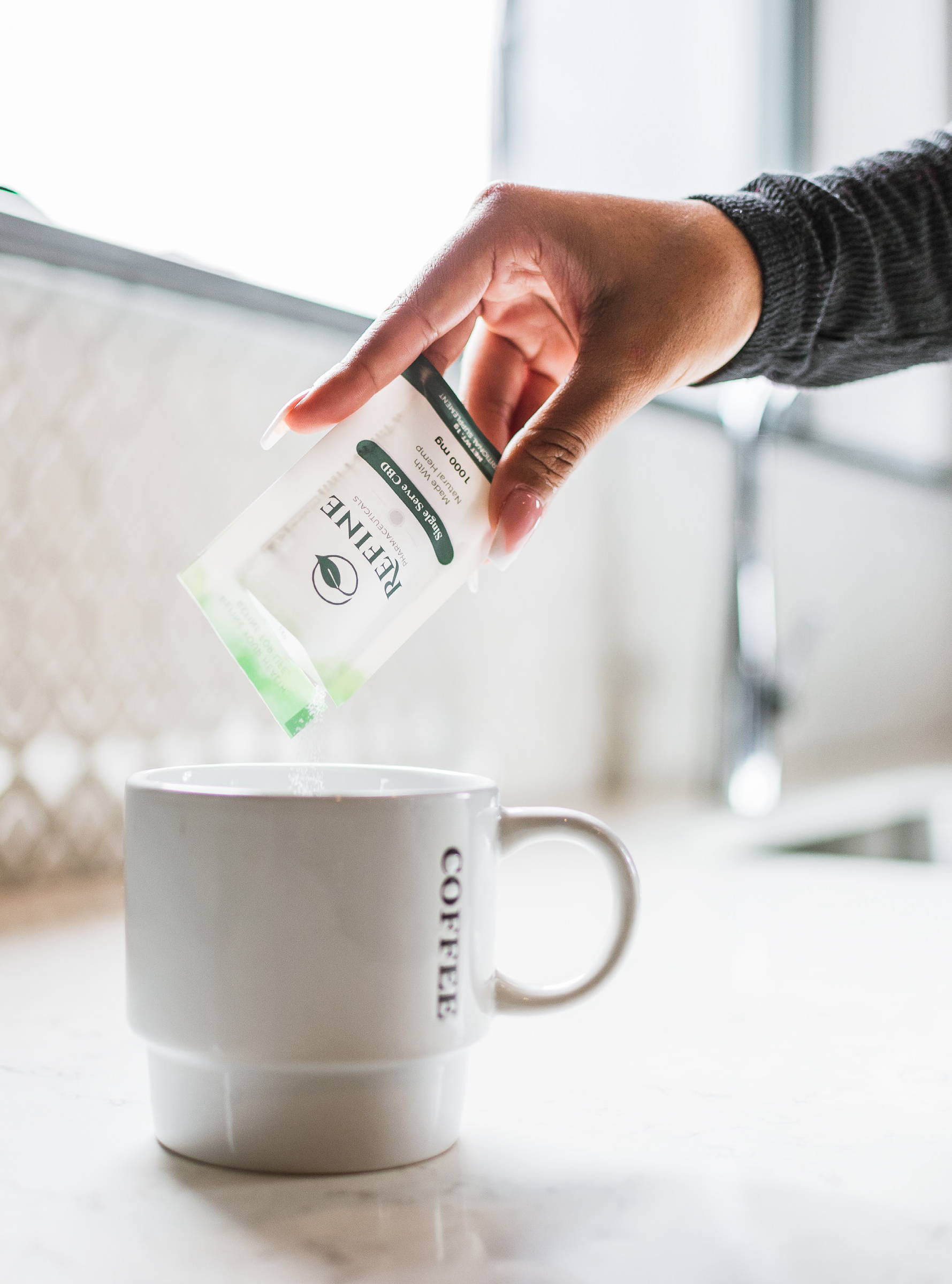 We focused on a marketing strategy that developed personas around the new brand identity and enhanced language that represented the progression of alternative ways to heal. Using photos and videos to tie in human connectivity of Refine's products to achieve lifelong success.

Ready to Build Your Brand?