RIVERWAY HOMES CASE STUDY
____
Riverway Homes needed branding identity and strategy, website redevelopment and marketing campaign that would strategically position them to be a major player in the homebuilder industry.
Branding & Identity | Website | Photography | Graphic Design | PrintSocial Media
Campaign Development | Event Activation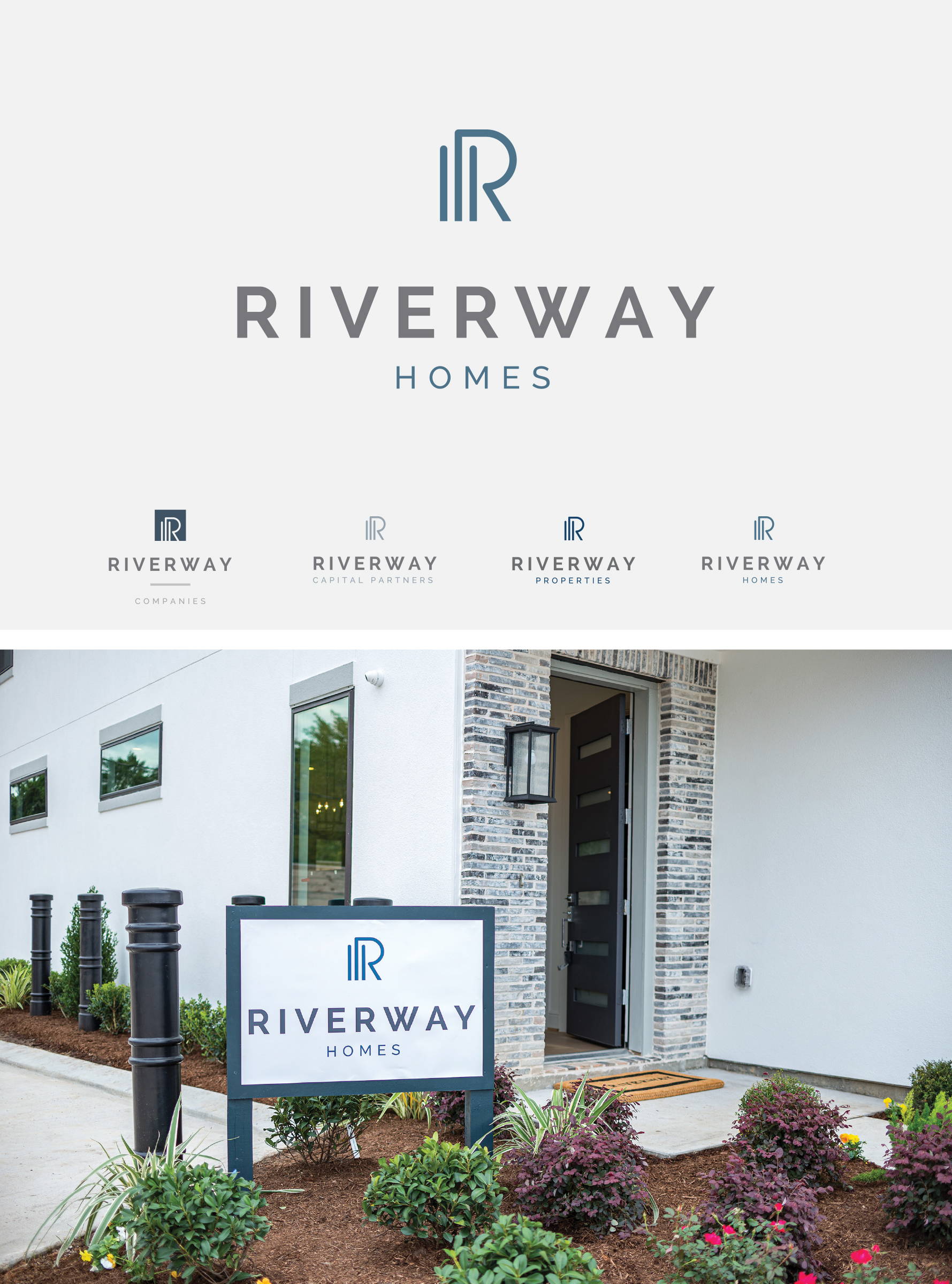 Riverway Homes needed a feel that would differentiate them in thehome building industry. We fine tuned the company's brand withmessaging that organically improved lead conversion, simplifiedthe process for prospects and created consumer experiencesthrough curated events and activities. Our team, crafted a brandidentity and strategy using brand guidelines and a digital menu toincrease the company's growth in a short timeframe. (or scaledthe business in a short timeframe).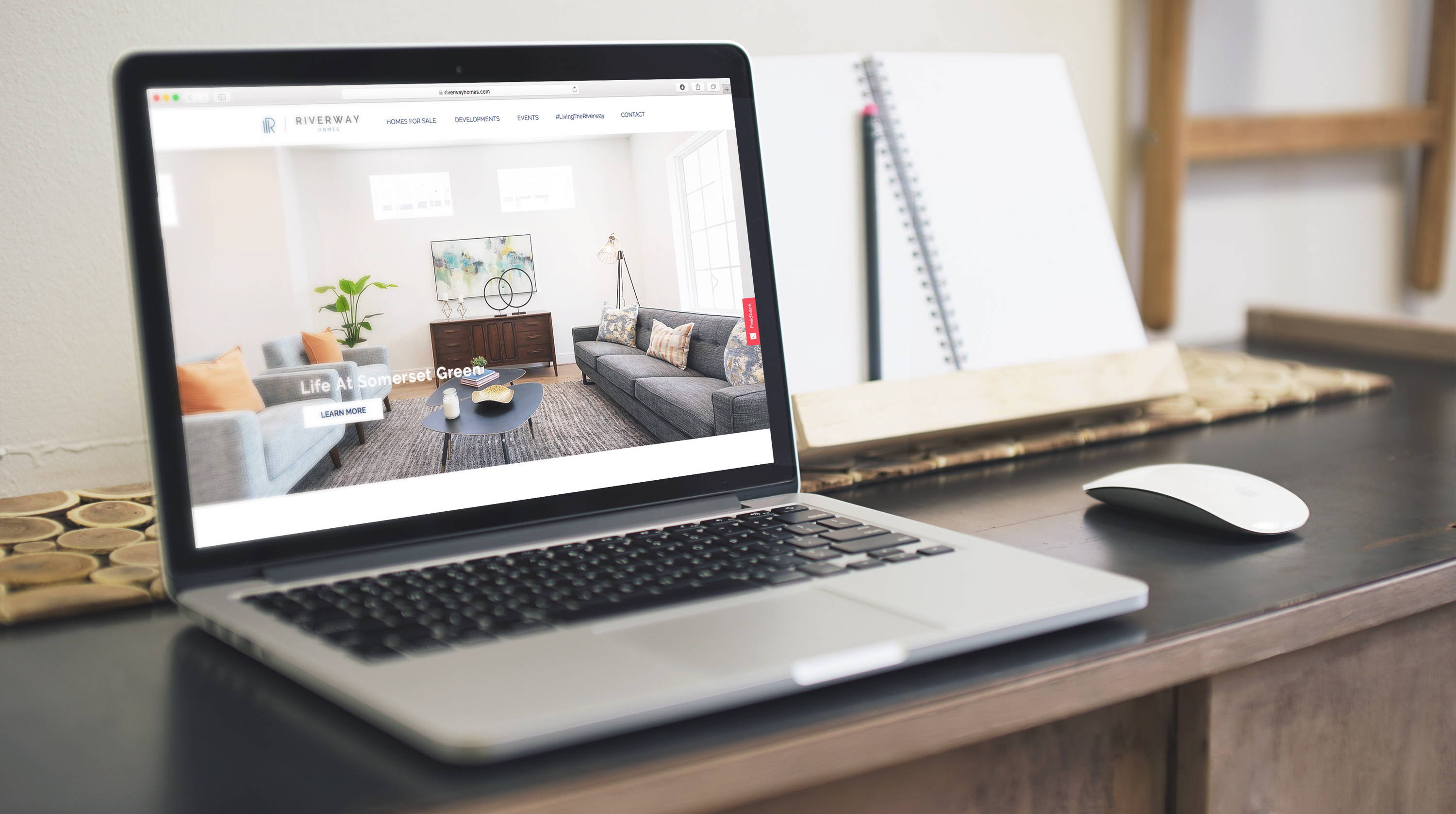 Our goal for Riverway was to build their brand up so they could be postponed as a major player in Houston home builder industry.
Riverway Homes website showcases their portfolio of communities usingphotography we took at their homes. Creating a web space thatfelt like being at Riveryway home. Following our marketing strategies andCampaigns have helped grow google search traffic drastically..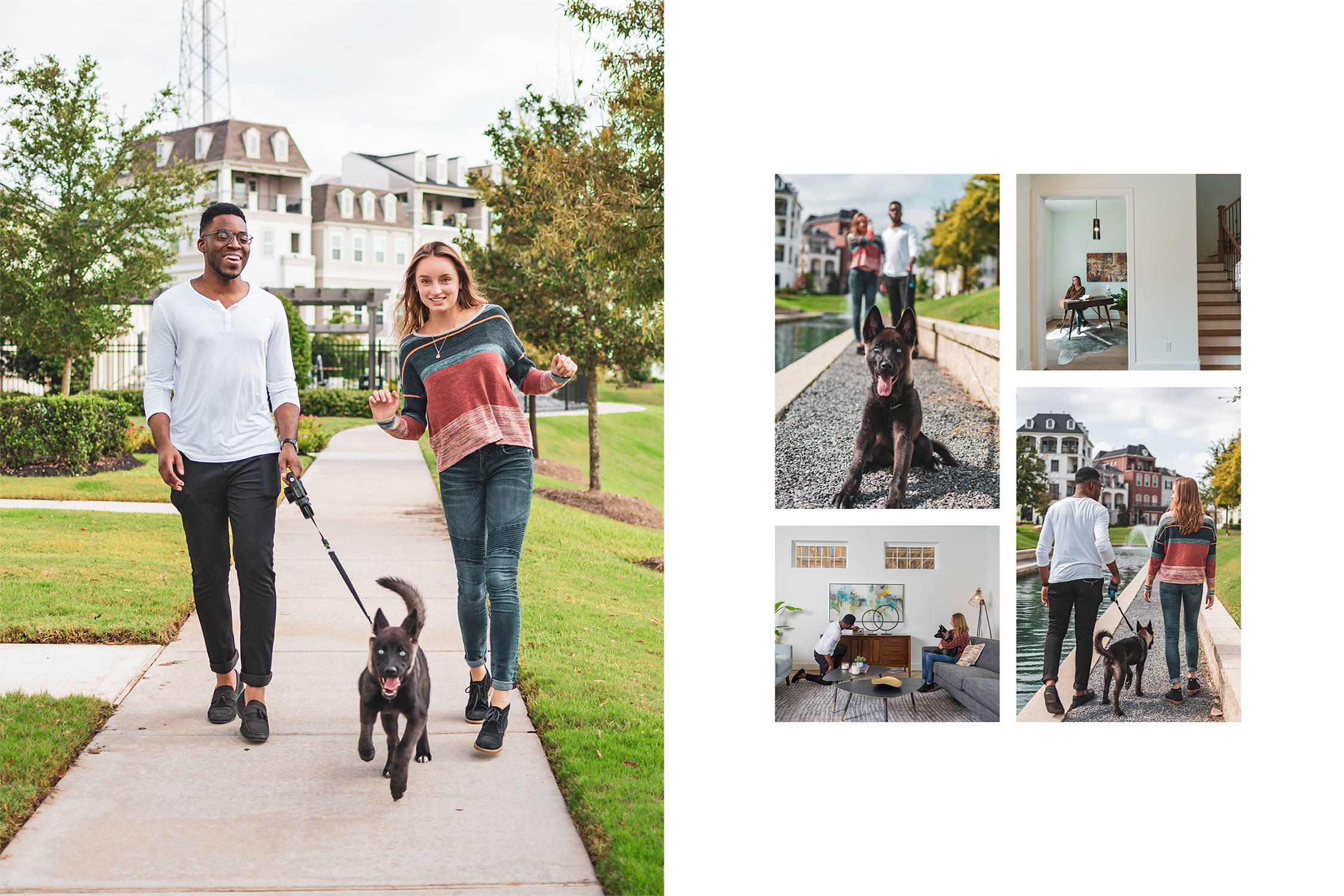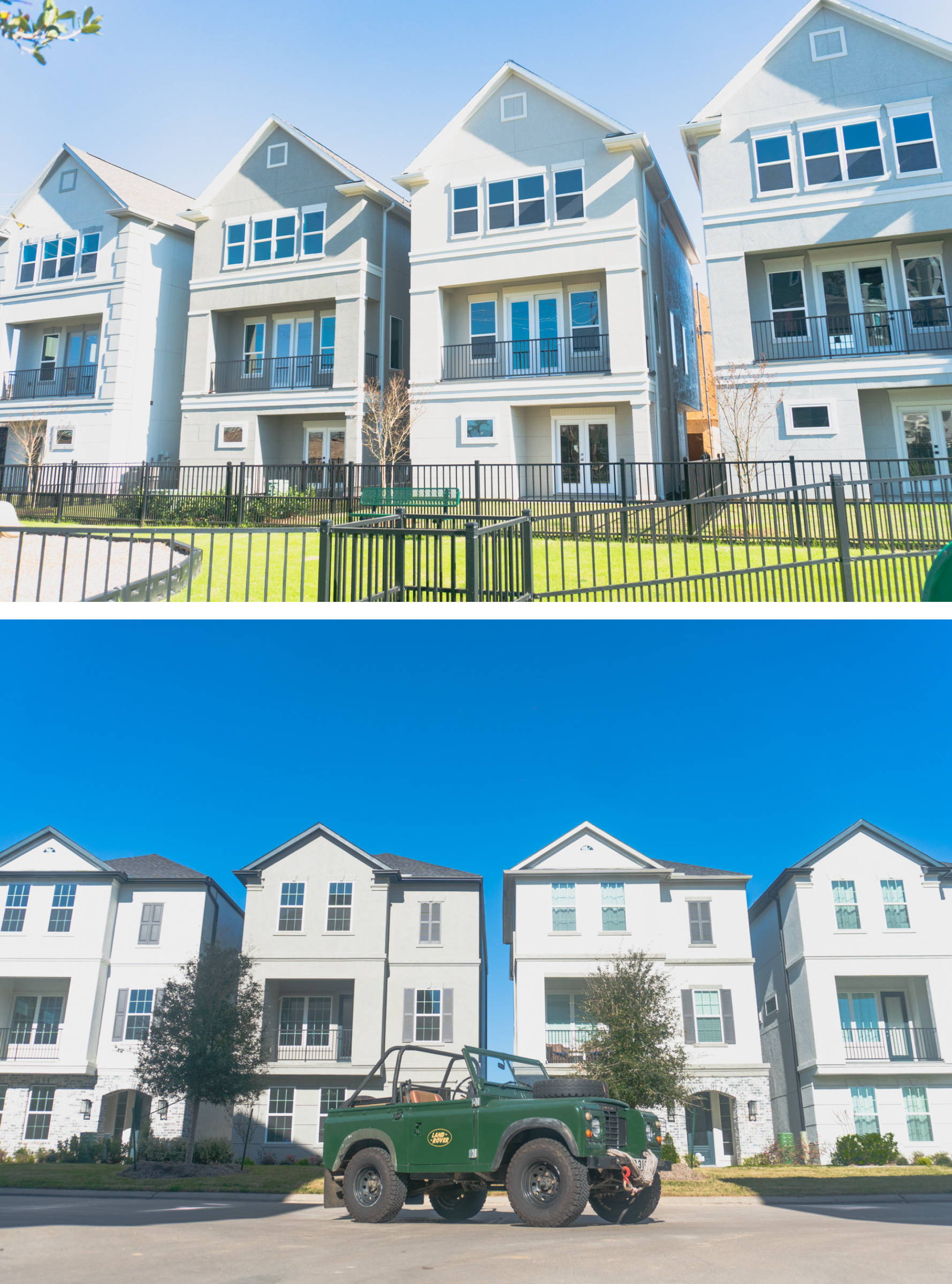 Our work began with brand strategy, honing in on what made Riverwayunique in the homebuying industry. From there we created a inboundmarketing blueprint centered around campaign development, emailcampaigns, SEO Campaign, social media campaign and management.Through our marketing strategy we were able to identify their buyer personaand tailor content that would attract new buyers.

Ready to Build Your Brand?