SEASIDE POKE CASE STUDY
____
Seaside Poke needed a new brand identity, brand strategy, web design, photo and video to create a visually rich brand narrative of sourced produce that provided customers with an experience that pushes their culinary boundaries.
Branding & Identity | Website | Photography
Brand Strategy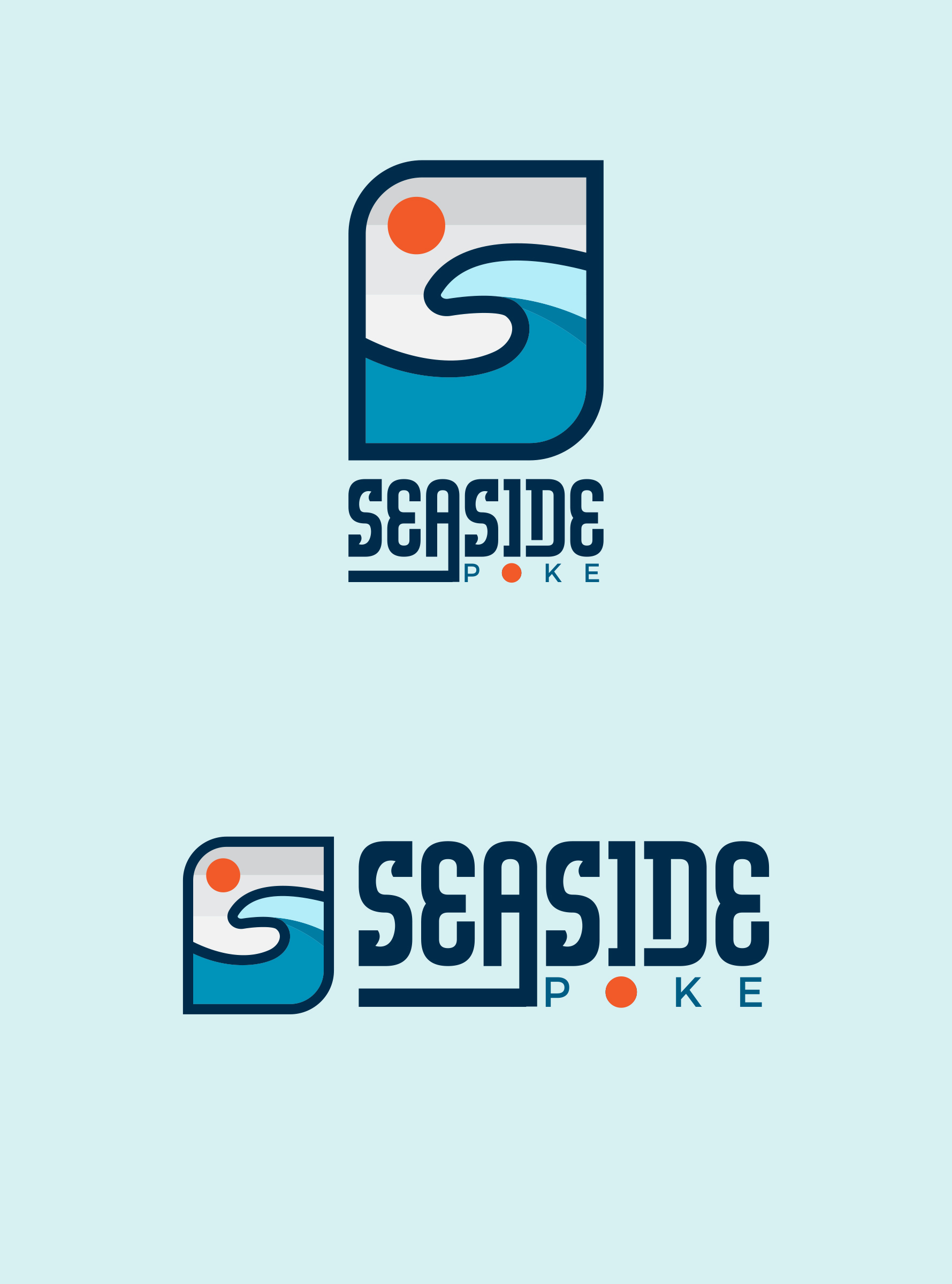 Seaside Poke wanted brand identity and strategy to increase continued brand growth and engagement. We used photography and video aiming to celebrate the quality of the brand.

Our goal for Seaside Poke's website was to make it a reflection of their Brick and Mortar.
Our team aimed to create a website that would have a quality design that was visually appealing and improved the overall look, feel and use of the website.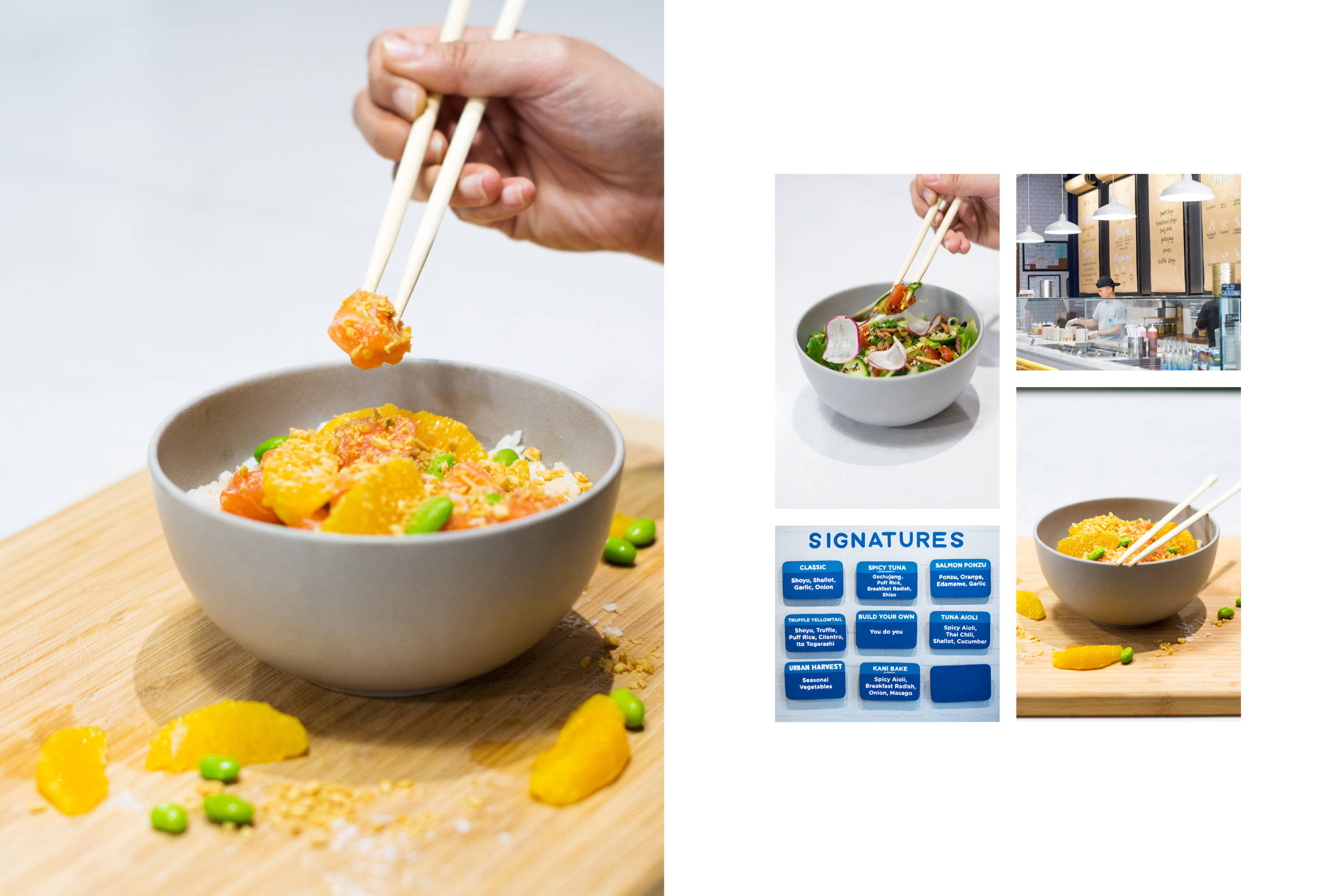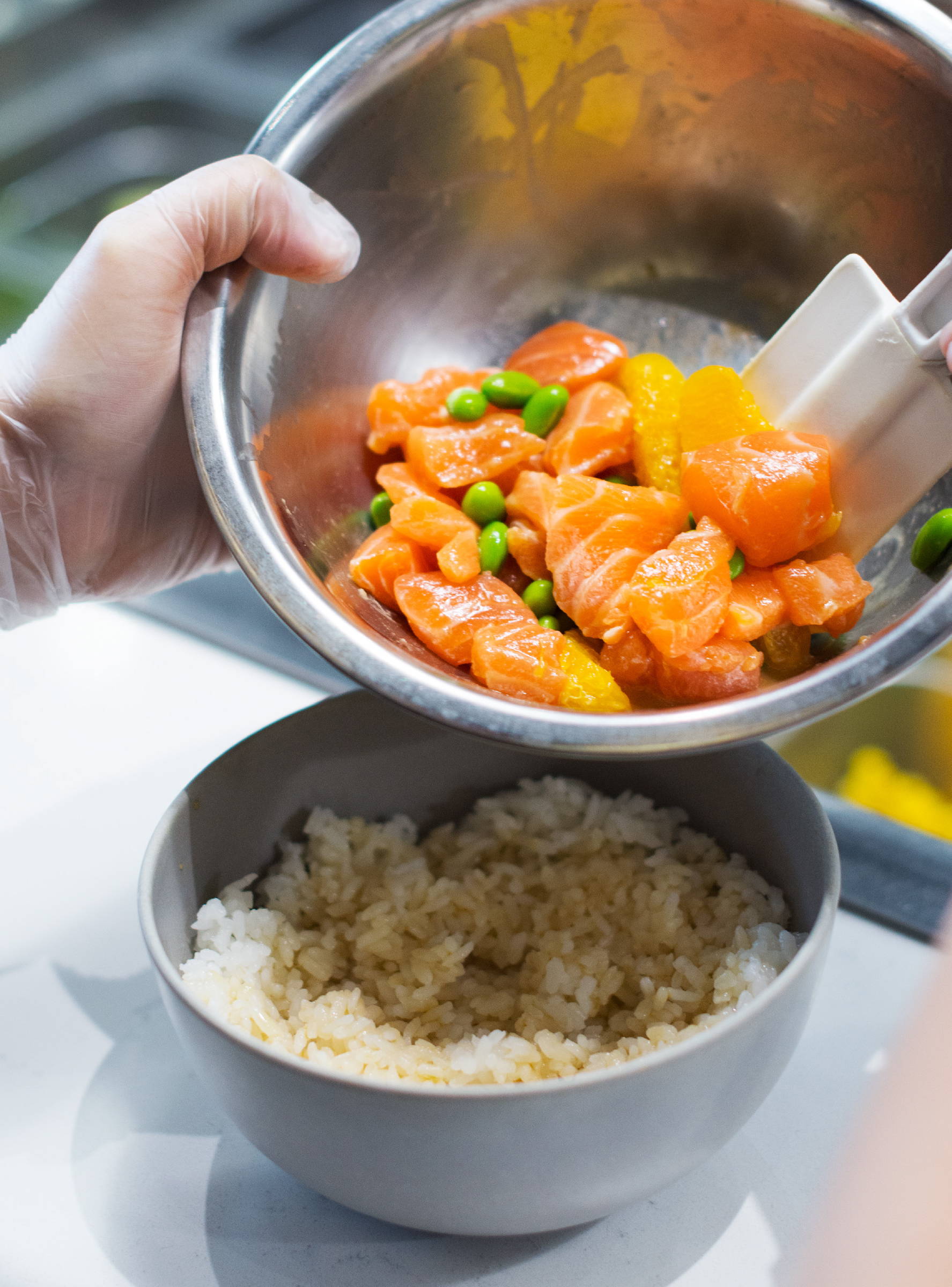 Seaside Poke strategic branding helped market their story of locally sourced ingredients targeting an audience that supported their brand approach of pushing the culinary experience through modern technique and atypical flavors.

Ready to Build Your Brand?