SOCIAL MEDIA MARKETING

____
Success with social media is a vital necessity for the growth of your company.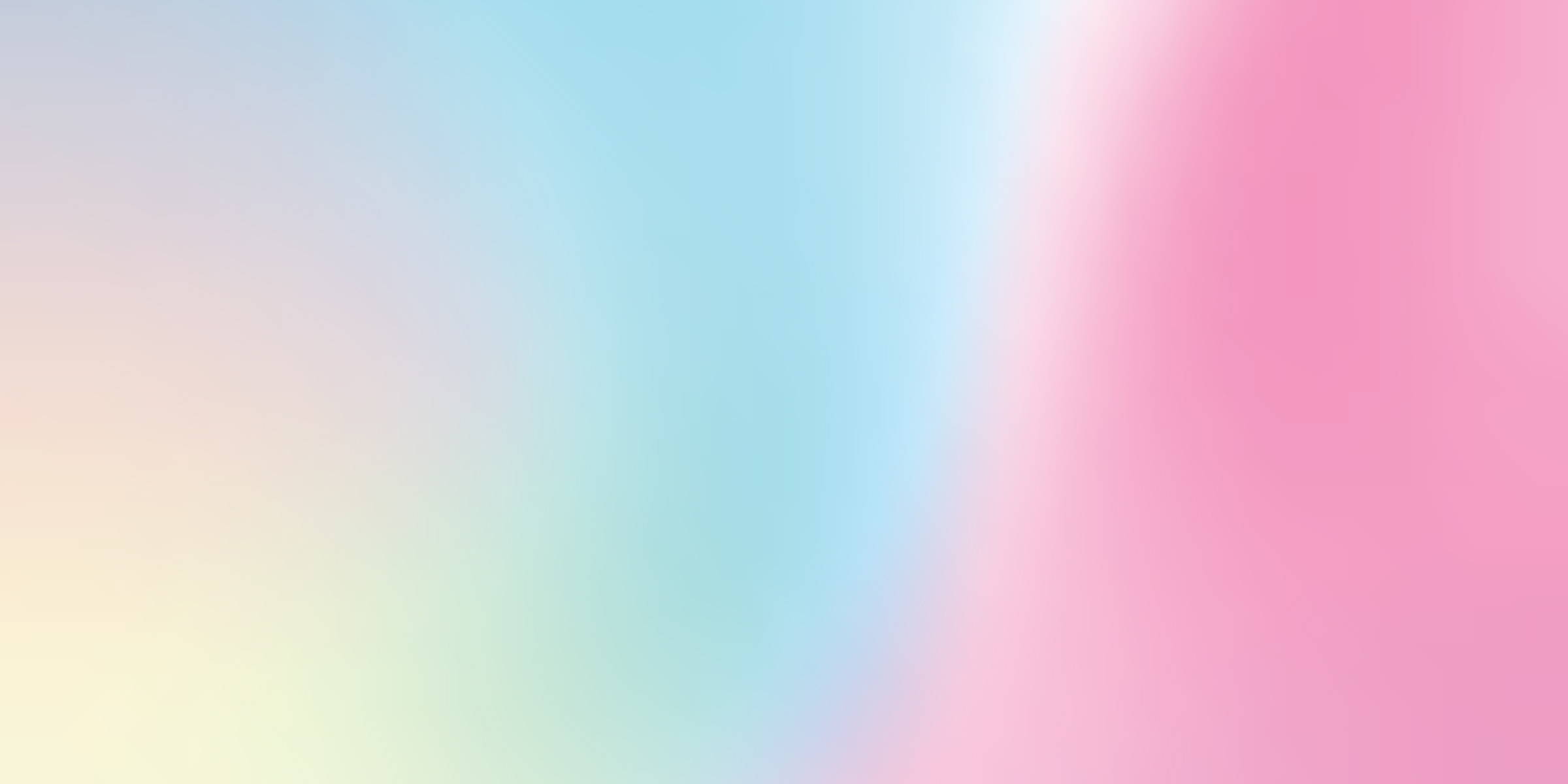 Social media marketing is the process of gaining brand awareness or increasing website traffic through social media sites. Consumers are heavily immersed in all social media platforms, and you can easily reach them by getting involved in the conversation.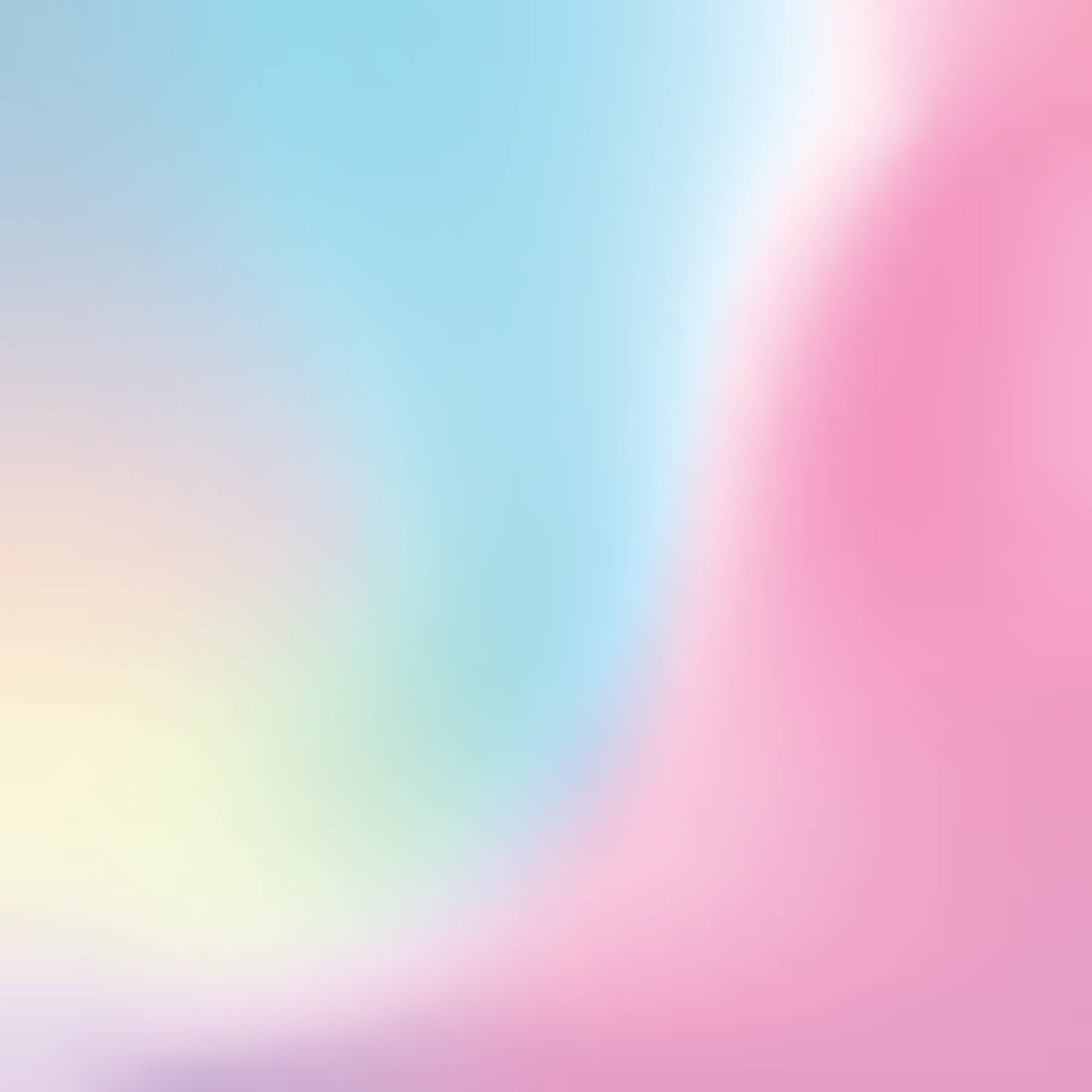 In order to grab the attention of the social media browsing consumer, your brand must have engaging social media content. Prauper is comprised of creative thinkers and social media savvy individuals who have proven success in social media. Our storytellers and tech geeks create intriguing content that appeals directly to your target market. Our results-driven social media campaigns and contests are tailored to fit your potential customers. With our advanced knowledge of Twitter, Instagram, Facebook, Pinterest, LinkedIn, and YouTube, we know the best ways to use each social media platform to effectively reach your audience. Our Copywriting, Graphic Design, and Development teams collaborate using Search Engine Optimization (SEO) strategies to create effective ads that drive customers to your website and other social media pages.
We post strategic, targeted content that inspires users to Like, Follow, Retweet, Favorite, Repin, and Reblog. All this sharing leads to an ever-growing reach to your target's friends and followers who share similar interests. We can bring your company more awareness and engagement through social media contests, promotional codes, and connections. Using all the beneficial platforms for your company can be very time consuming, and it takes quite a bit of experience to learn the best ways to use each. Let our Houston advertising agency take care of it for you. You can spend your time on what you do best, and we can spend our time doing what we do best—helping our clients gain the attention of their target market.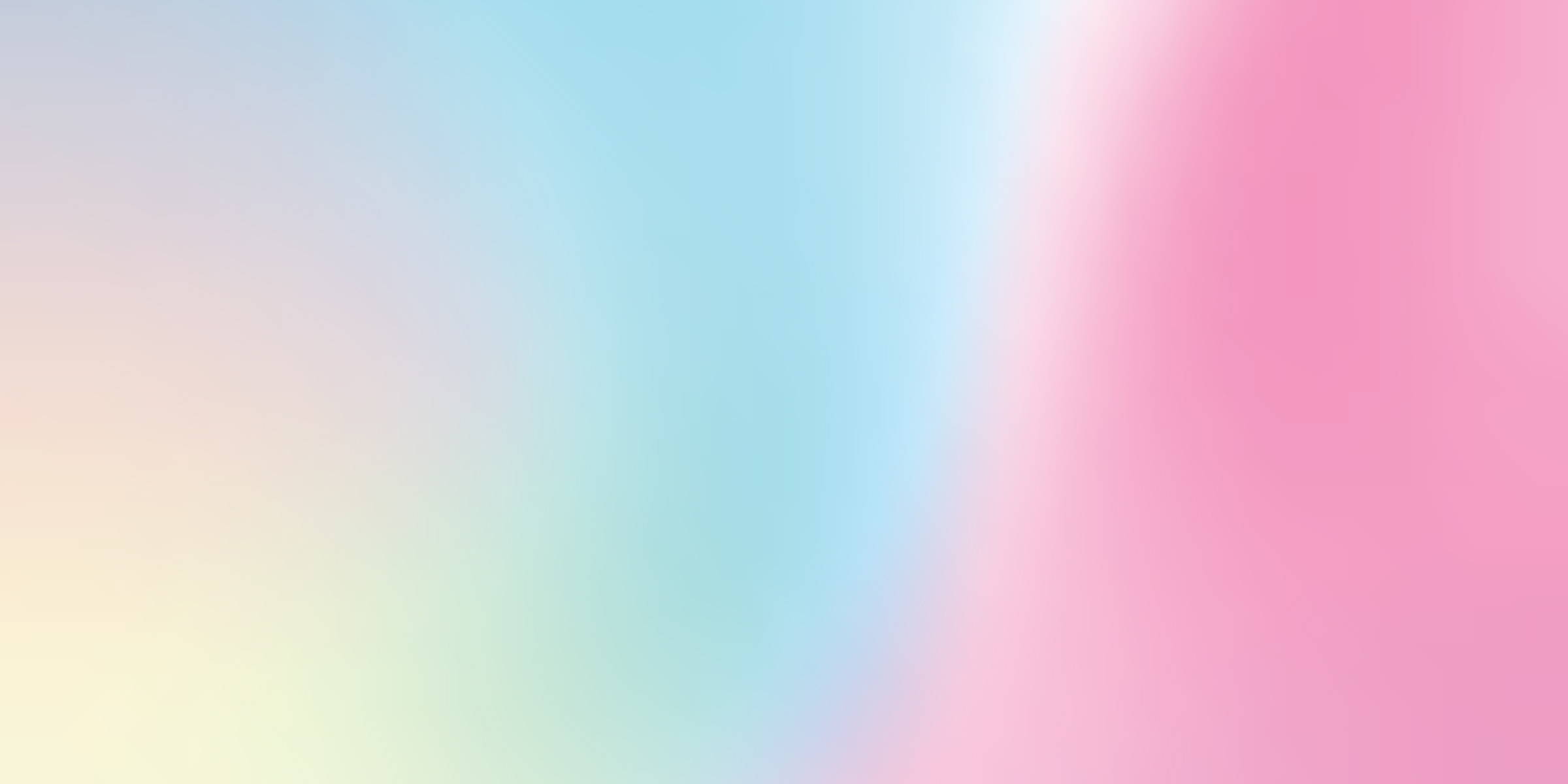 Need Help Managing Your Social Media?