Prauper Studios is a creative hub that serves as a multi-faceted event space and photography studio in Houston, TX.
____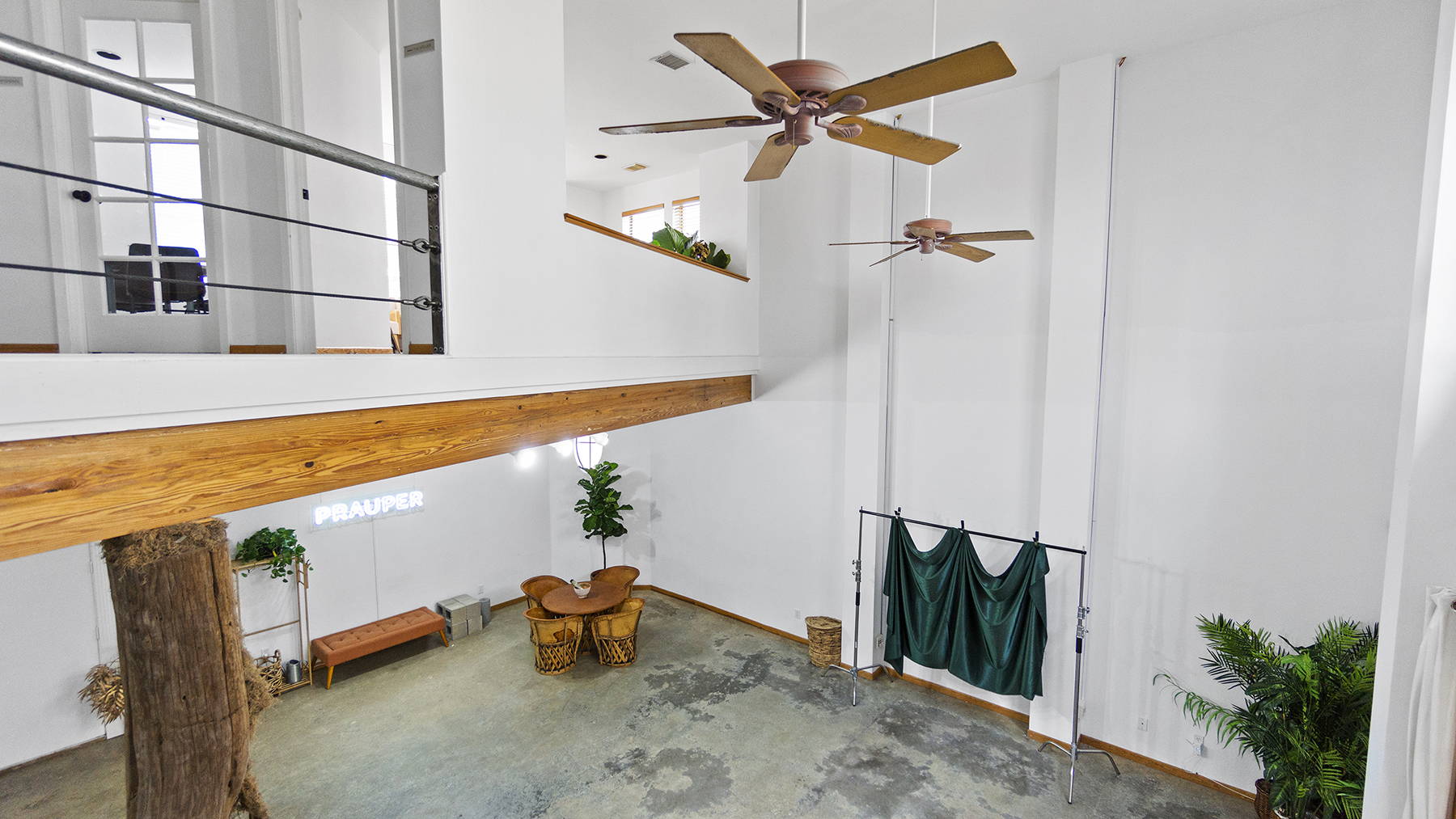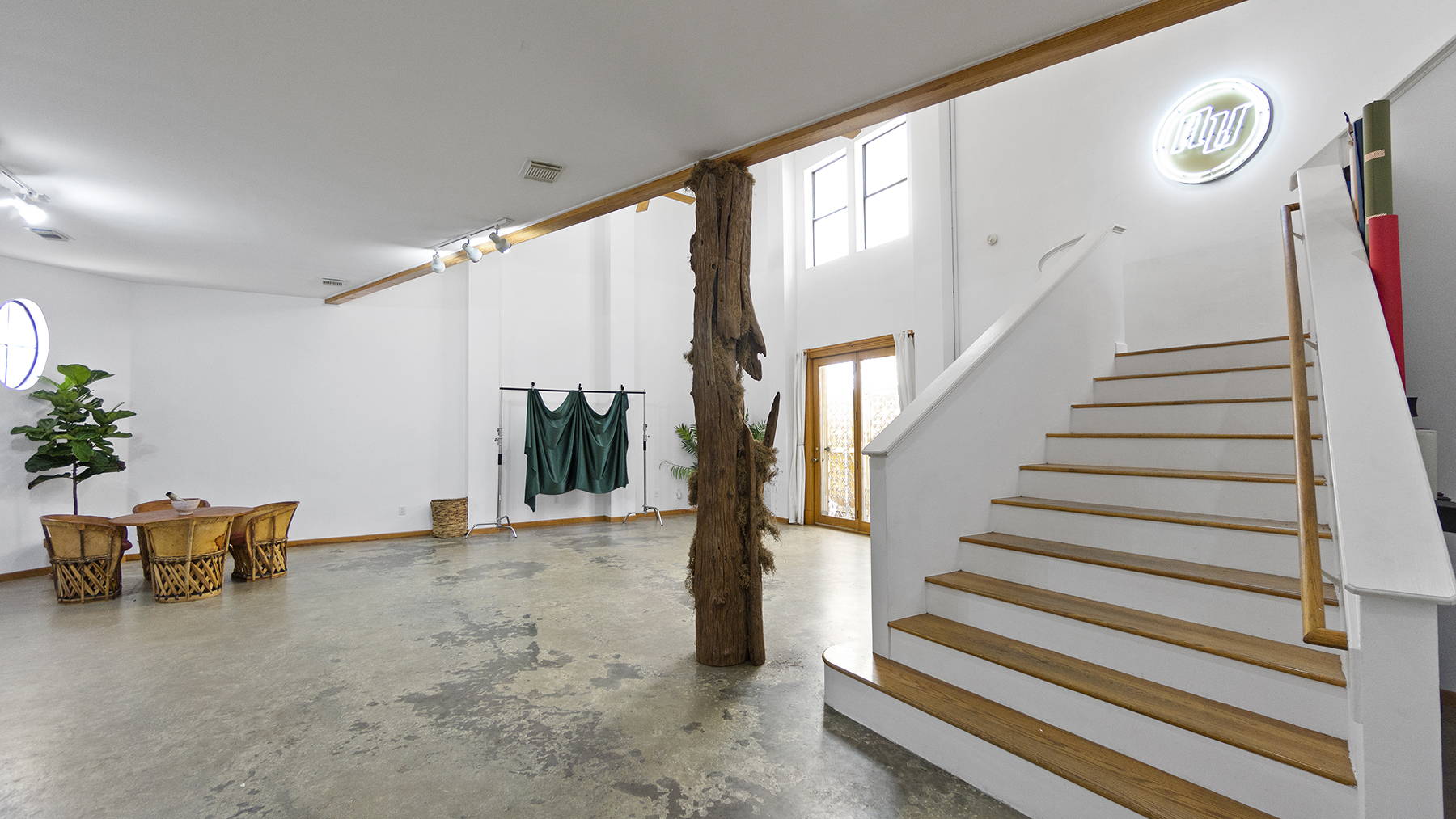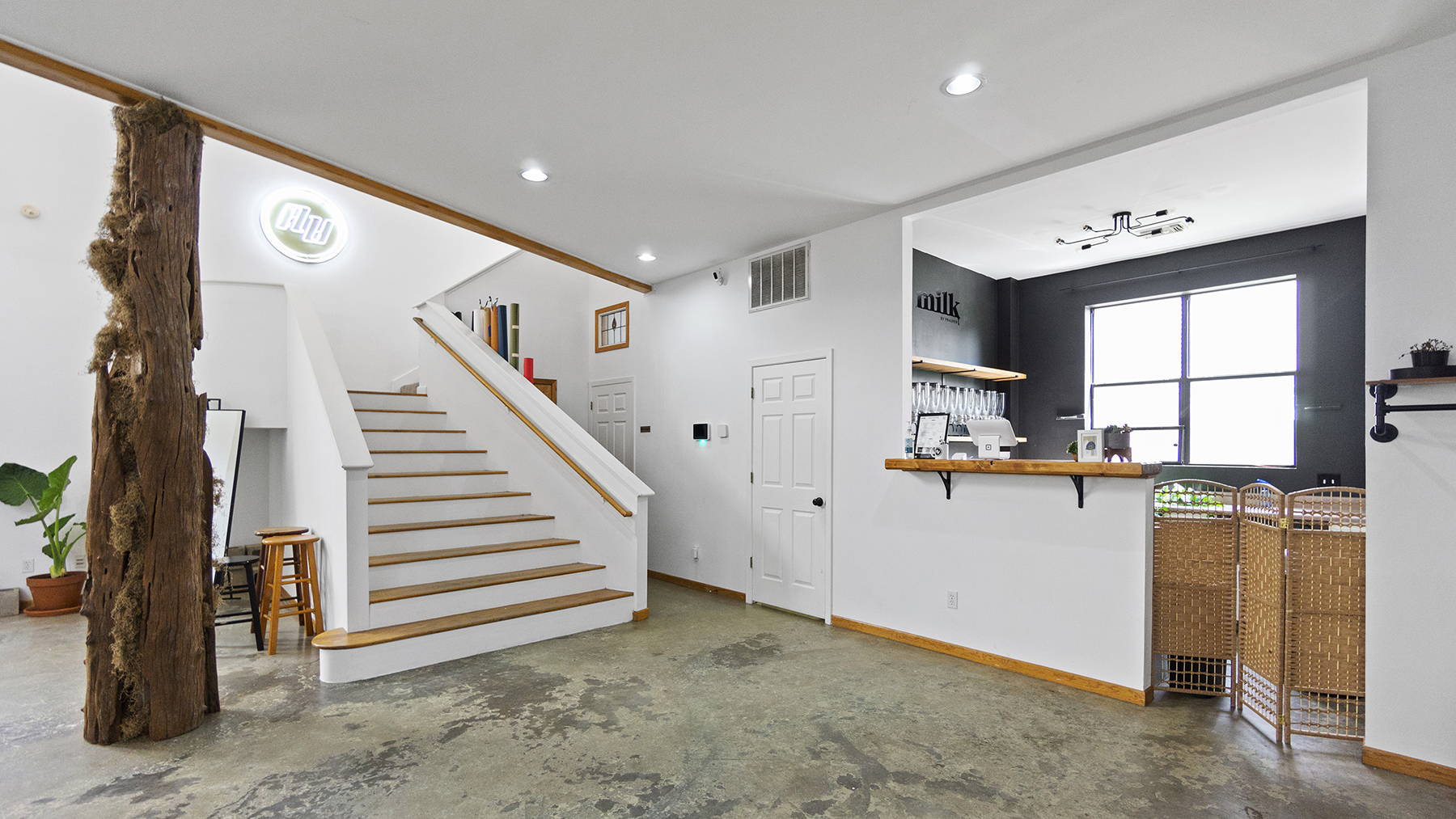 • Open 24/7
• 2,200 SQUARE FEET
• TWO FLOORS
• HIGH CEILINGS
• NATURAL LIGHT
• ASSORTMENT OF CHAIRS & STOOLS
• SEVENTY WHITE FOLDING CHAIRS (FOR EVENTS)
• FIVE 6-FOOT TABLES
• C STANDS & BACKDROP STANDS
• ASSORTMENT OF BACK DROPS
• LED BARN DOOR LIGHTS (AVAILABLE UPON REQUEST)
• SAND BAGS & CLIPS
• CLOTHES RACK
• WIFI
• STAGED SET DESIGNS AVAILABLE UPON REQUEST
PHOTOGRAPHY STUDIO RENTAL
$50 per hour (2 hour minimum)
EVENT STUDIO RENTAL
$125 per hour (6 hour minimum)

Please factor time to set-up and bread-down/cleaning when selecting hours.
Refundable Security Deposit Required (For All Events)
All events must check out by 2am
Pricing may vary during holiday or peak seasons
Pricing may vary for large groups and sessions after 12pm on weekends

NO LOITERING IN THE FRONT OF THE STUDIO.
NO SMOKING. NO EXCEPTION.