We design more than beautiful websites. We design marketing machines.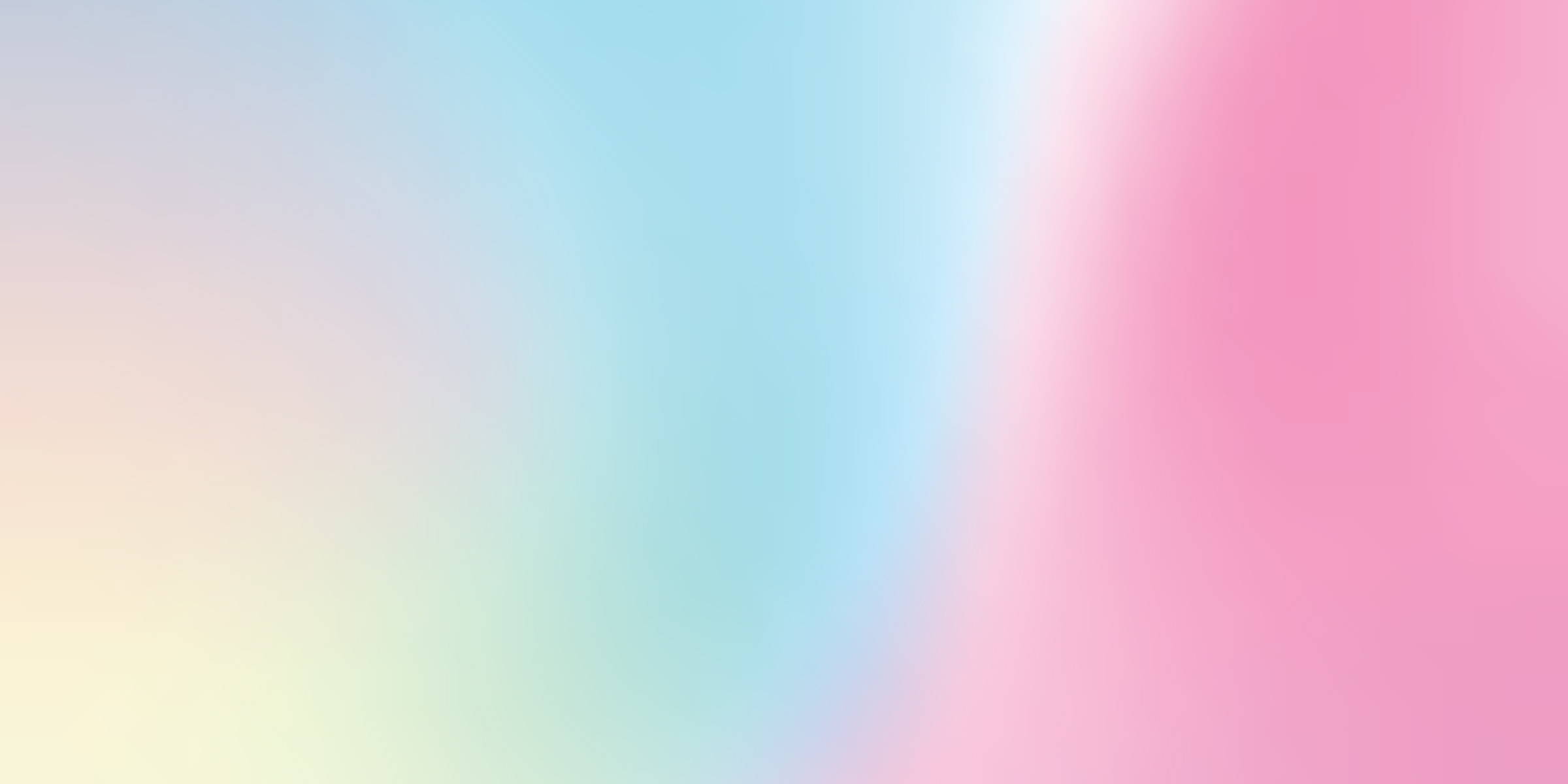 At Prauper we're passionate about designing easy-to-manage websites that delight users and increase conversion. Every website project gets a dedicated strategist, content expert, designer, developer, and art director. This is how we ensure that every website we build exceeds expectations and accomplishes business goals.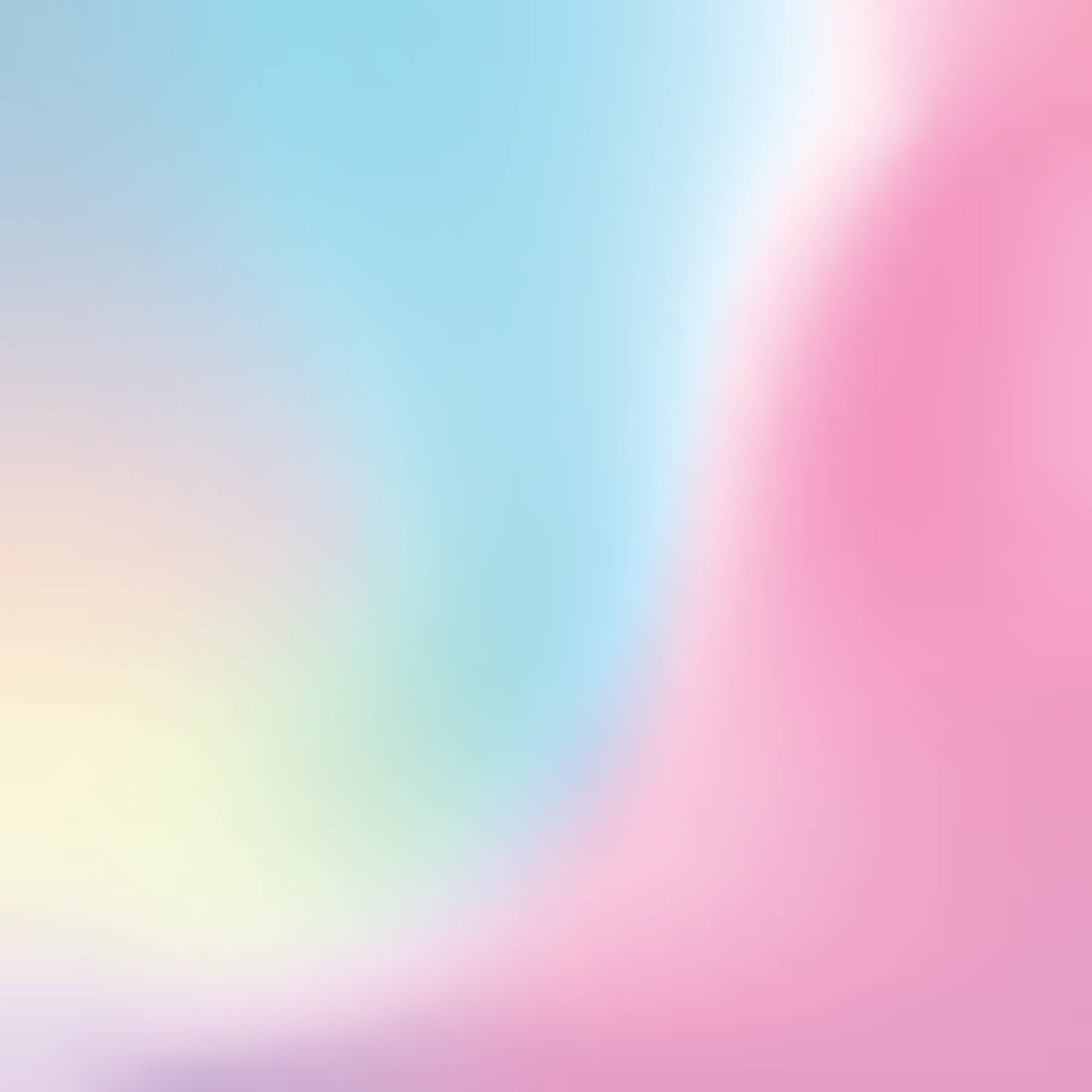 What you can expect from us:
No Templates. No Pre-Conceived Notions
Your website project begins with you. We want to know about your company, your customers, your competitors, and your goals. There are no cookie-cutter web solutions at Prauper. We build websites with a blank slate and an in-depth knowledge of your business needs.
Mobile-First & Responsive
With the majority of internet users on mobile platforms, we think it's important to build websites with a mobile-first mind set. That means designing websites that work as well or better on mobile than they do on desktop computers.We also design all of our websites responsively, as this is Google's preferred web design method. A responsive site will adapt to the screen size of the device it is being displayed on.
Experienced & Trusted
With over 10 years experience designing amazing websites for businesses in Houston, TX (and beyond), our developers have the expertise and the passion to exceed your expectations.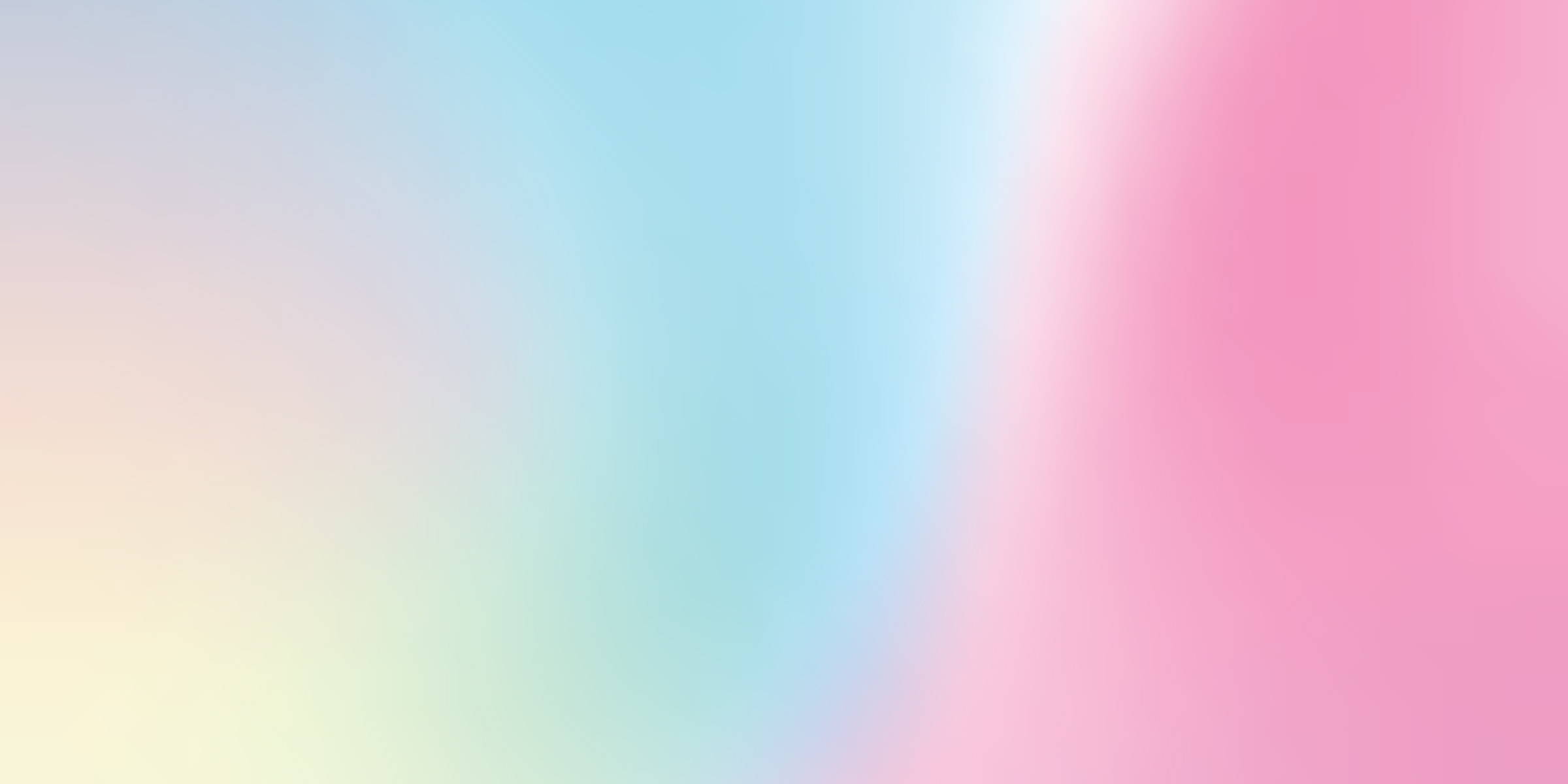 Let's Get Started on Your Site.